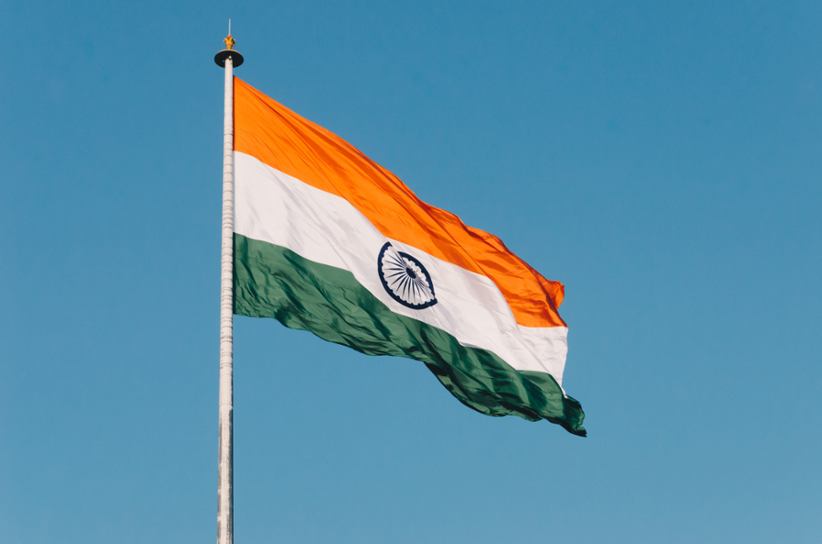 The government of India wants to ensure that it has a more hands-on towards how gambling is regulated in the country. In the absence of too many regulated options, the Indian government is worried that the proliferation of online betting platforms may be getting out of hand. A way for the government to ensure that it retains control and curbs the spreading of black market operators has become its control over the press and what advertisements can appear there.
Apparently, the country does not want to see media pushing betting and gambling ads. This is the message sent by Kshitij Aggarwal at the Ministry of Information and Broadcasting, who is the assistant director of digital media. According to Aggarwal media has been avoiding complying with the current framework on gambling activities.
For example, while the majority of states in the country presently outlaw online gambling, there has been a distinct proliferation of the number of gambling ads. This is at odds with India's efforts to keep the illegal gambling sector at bay. According to Aggarwal, the ads were outright promoting gambling even though it was forbidden in most jurisdictions the ads targeted.
But it's not just breaking the law that matters here. According to the government, this unchecked promotion of gambling products puts consumers at significant risks. Children and at-risk adults are exposed to a proliferation of gambling advertisement that often takes them to unsafe websites on the Internet.
A mother of two ended her life over a gambling debt because she started gambling online during the pandemic. She turned to mostly foreign and unregulated casinos and had little help from the casinos in attempting to quit or limit her excessive gambling.
These socio-economic risks remain, Aggarwal, and consumers tend to be exposed to the gambling products that the government has been trying to restrict. While the move may seem a little high-handed, Aggarwal said, it's an absolute must to help protect the public interest and ensure that electronic and print media do not assist with the proliferation of illegal gambling products in the country.
Aggarwal warned that online and social media should also stop pushing these gambling ads as they are the shortest gateway to problem gambling and a litany of social problems. The good news is that India is taking steps to clamp down on unlawful gambling, but even with this federal law in place, it would take some time before aggressive advertisements targeting Indians to slow down.
Image credit: Unsplash.com