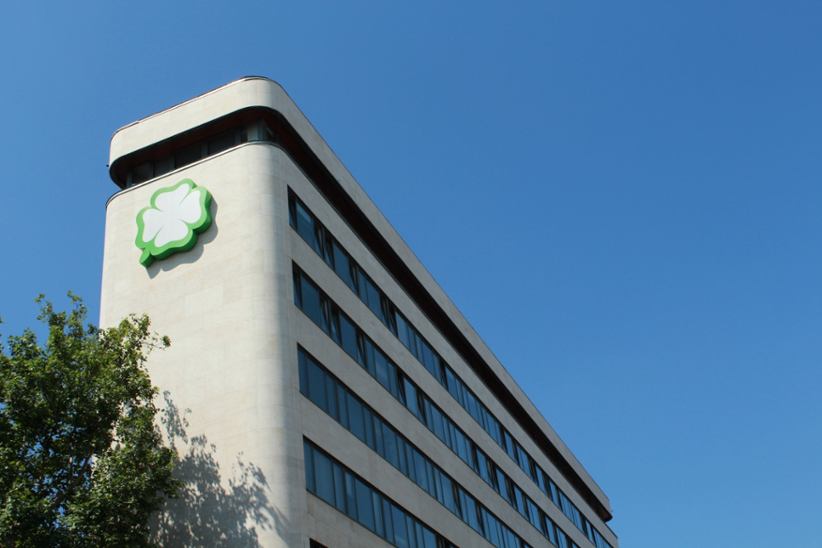 Hungary's Parliament has begun to explore new
online gaming legislation
. If approved, it would open the market to private sports betting operators. This would effectively
put an end
to the
state-monopoly
system on
sports betting
.
In the 2014 revision of Hungary's Gaming Laws, online casinos and poker licenses were granted to land-based casino operators. Online sports betting, however, was given solely to the Szerencsejatek Zrt betting monopoly.
New proposals allow operators of the European Economic Area to launch online gambling services in Hungary, provided they have permission from Hungary's gaming regulator. There has not been a limit to the number of permits that can ever be issued.
Hungary will prohibit any operators who offered iGaming within Europe in the last ten years without a license.
The legislation allows credit cards to be used for online deposits if they are linked with an approved payment service provider.
An operator seeking a license must also own at least €2.8 million ($3.2 million), and the license will cost €1.7 million ($1.9 million). This goes to the Hungarian State Treasury. Operators are also required to provide a minimum guarantee equal to $808,500. The tax rate for operators remains to be determined.
This legislation will be amended to ensure that player protection is better. Recognizing that gambling could be encouraged by a more competitive market, the bill provides that an operator should create a plan to protect their players "in accordance with the principle of responsible gaming and the protection of players."
The legislation reads, in part, "In a liberalized online betting market, several private companies are competing with each other, so there is a danger of encouraging excessive gambling instead of maximizing the principle of responsible gaming. Therefore, the draft aims to liberalize remote gambling by emphasizing the protection of players and introducing guarantee regulatory elements that protect the interests of players."
The new regulations will need some time to be implemented. The European Commission, which is in session until May 4, has to be notified. After that, the regulations can't see any movement toward approval until after a set amount of time.
In 2017, the Court of Justice for the European Union found that Hungary's online gaming regulations unlawfully excluded European operators.
Kindred Group's Unibet brand took the case to court. It claimed that international online licensees were not able to meet Hungary's online licensing requirements, and the court agreed.