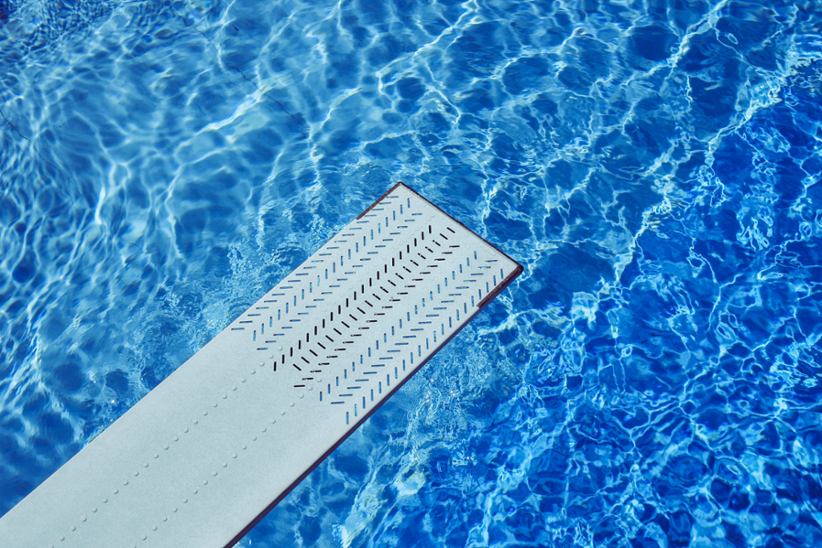 Gaming Innovation Group Inc.(GiG) has announced the completion of a deal with Casino Time Inc., which will now allow the company to provide its new partner with the Platform, Sportsbook and OMNI channel solution, GiG said in a press release shared on its official website.
The deal was negotiated in November and focuses on Casino Time's Ontario operations, a vibrant market where iGaming and sports betting have been picking up quickly. Completion of the deal does not mean the companies will launch the planned products right away. A more realistic timeline is set for the second half of the year, GiG confirmed.
When this happens, and assuming no other launches involving GiG take place in the interim, Casino Time will be the fifth operator to leverage GiG's platform in the region. GiG has been a licensed supplier in Ontario since July, and holds the necessary permit from the Alcohol and Gaming Commission of Ontario.
This is an interesting collaboration, as Casino Time is a project hosted by charitable gaming retailers in Ontario which are now exploring the opportunity to leverage iGaming for the first time to contribute to good causes.
GiG should help with this, adding a distinct technological advantage by delivering a PAM system, trading and risk management, automated marketing and other solutions that will help Casino Time calibrate its product and better position itself as a viable choice in the gaming market in the country.
This opportunity will be realized as a supplement to the already existing network of land-based operations run by Casino Time, and further help with monetizing a new revenue channel. Casino Time CEO and founder D'Arcy Stuart welcomed the opportunity to partner with a prominent technological partner such as GiG.
Stuart confirmed that Casino Time would seek to extend the same level of service it does in retail operations to the online sector, as well as push forward with products such as live dealer casino games, sports betting, bingo, and slots.
GiG CCO Marcel Elfersy was similarly excited at this opportunity, and he welcomed the chance to see his company expand its technological expertise and clout in Ontario, a market that is expected to grow to €2bn in gross gaming revenue terms in the next three years.
Image credit: Unsplash.com