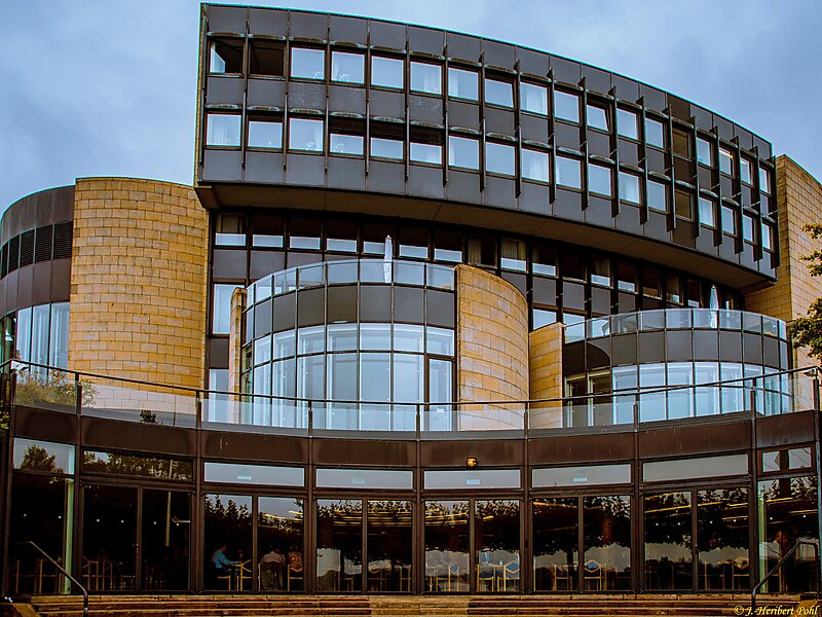 The Fourth Interstate Gambling Treaty in Germany (
GluNeuRStv
) is helping the country
expand
its
gambling
market.
North Rhine-Westphalia
(NRW) has voted to
allow online casinos
to operate in the state.
NRW's state assembly has announced that five licenses for online gambling will be distributed within the state. NRW is the largest state in Germany and is home to Cologne, Dortmund and Düsseldorf, its capital.
Legislators have also indicated that the procedure of granting licenses has now been regulated. In addition, they have established measures that include player protection and supervision. How online gaming operators will be taxed and the licensing fees have also been approved. However, these were not included in the announcement.
To comply with the GlüNeuRStv rules, online gambling will only allow for roulette, blackjack and baccarat. Poker and slot games are still being discussed.
NRW argued that the legalization of the online segment will provide protection against predatory advertising and black-market activity. This way, the government can ensure that consumers have legal alternatives and a safe gaming experience.
The state follows Schleswig-Holstein as the second in the country that will open its market for online casinos.
The GlüNeuRStv framework was launched on July 1 of last year. It has been adopted by all 16 federal German states. But, as of now only Schleswig-Holstein's territories have permitted online casinos, until now.
One caveat of the treaty was also the creation of a new gambling regulator. This is the Gemeinsamen Glucksspielbehorde der Lander (GGL), the Joint Gambling Authority for German Federal States.
The GGL is expected to launch on January 1 of next year. However, it has already begun putting together the pieces. Annie Poggemann representing Saxony Anhalt in the Bundestag, oversees the development of its functions.
It was also confirmed that the regulator would be responsible for maintaining all GlüNeuRStv regulatory databases monitoring player engagements and operators' market activities. There will be two chief executives, Ronald Benter and Benjamin Schwanke, equally sharing oversight.
Implementation of the Fourth Interstate Treaty was not without controversy. For example, a 5.3% gross wagering tax on online slots, poker and casino games has been imposed.
The European Gaming and Betting Association and German Sports Betting Association launched an EU appeal last year to Lander for reforms to the GlüNeuRStv tax plans. The organizations claim that the treaty applied an anti-competitive casino game and poker tax rate in order to maintain a competitive advantage for state-owned land-based gambling establishments. The appeal is still being discussed.