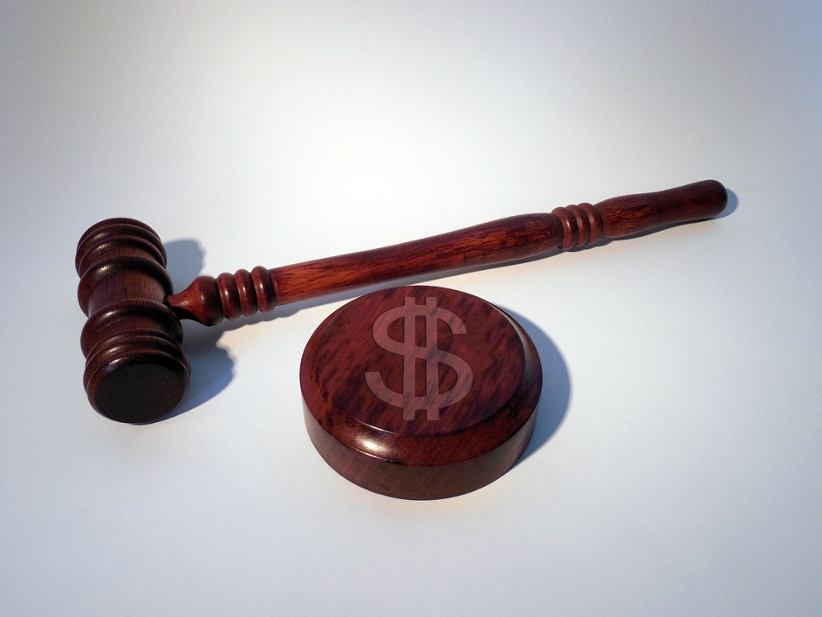 Spelinspektionen, the Swedish Gambling Authority, announced on Monday that it imposed a monetary penalty against Bayton Limited. The gambling regulator explained that the operator breached the existing regulations by not notifying Spelinspektionen about changes to its board.
As a result, the Authority decided to impose a monetary fine of $3,700 (SEK 35,000). In a statement released online, Spelinspektionen said that in this case, the fine along with a "remark may be regarded as a sufficient intervention."
Under the current gambling regulations, operators that have a gaming license in Sweden must notify the regulator about any leadership changes. The licensees can either immediately notify Spelinspektionen about such changes or no later than 14 days after the change is made.
Currently, Bayton Limited is licensed to offer commercial online gaming in Sweden. The operator offers its services via jackpotcitycasino.se, rubyfortune.se and spincasino.se.
Citing its investigation, the Authority said that the operator breached the license conditions back in April 2019. According to Spelinspektionen, an investigation was launched back in July 2020. The probe found that Bayton Limited completed changes to its board of members.
The changes occurred on April 1, 2019, when one board member at Bayton resigned. Although the company appointed a new board member, it failed to notify the Authority about the leadership change.
To ensure that there are no further breaches, the operator's compliance team in collaboration with the senior management reminded all of the employees about the regulations. Additionally, the operator has improved its internal procedures to eliminate the possibility of future breaches.
Extra efforts that Bayton has taken to ensure compliance with the regulations in Sweden include training for new employees. Last but not least, the operator reminded all relevant teams that internal communication is vital and the regulator must be notified regarding leadership changes.
The announcement of the fine and warning comes after last month, Finansinspektionen, the Financial Supervisory Authority in Sweden fined Trustly, the digital payments provider. Back then, Finansinspektionen said that Trustly breached anti-money laundering rules which resulted in a $14 million (SEK 130 million) fine.
Consequently, Spelinspektionen welcomed Finansinspektionen's decision. In fact, the gambling regulator said that it will monitor how Trustly collaborates with Swedish-licensed gambling companies.
The Swedish Gambling Authority outlined that it will analyze Finansinspektionen's decision and determine if some parts of the decision need to be taken into account for the future guidance of licensed gaming operators. In conclusion, Spelinspektionen said that it has determined the gaming industry is at risk of money laundering which is why operators must adhere to all anti-money laundering regulations.
Image credit: Pixabay.com