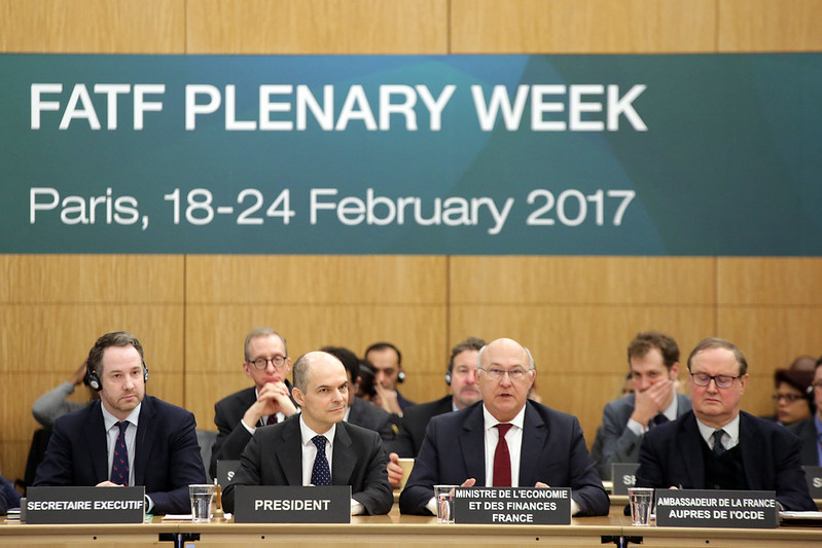 The Philippines will remain on the Financial Action Task Force (FATF)'s list of gray jurisdictions as the country still has some way to go in addressing fundamental problems with its anti-money laundering policies. The practice is particularly worrying to the international regulator, which wants the country to do more to ensure that casino and junket operators are better monitored and regulated and potential money-laundering holes are closed.
This ruling comes as part of the latest meeting the FATF hosted and held between June 14 and June 17. The Philippines was originally introduced to the list in 2021 and will remain until the next meet. Operating out of Paris, France, the FATF is tasked with ensuring that money laundering is treated as a global problem and that markets that actively seek to rid themselves of this practice are recommended as good places to do business.
This has naturally incentivized officials and countries as a whole to make sure they are not listed on the FATF's list. FATF wants the Philippines not so much to completely eradicate money laundering, which is by itself a Herculean task, but rather to demonstrate unflinching commitment to making sure that the country has the right anti-money laundering and combating the financing of terrorism tools to be removed from the list.
Many jurisdictions around the world that issue licenses or have a proliferation of gambling casinos – which are not always licensed – have come under the FATF's hits. Most recently, the organization decided to take Malta off the gray list and promote it back to its whitelisted jurisdictions. This was not easy, though, as the country, which is considered an echelon of gambling standards, had to spend a year on the gray list as well.
However, Malta has made sure that its AML and CFT safeguards are better. And as Malta has been deemed fit to leave the FATF gray list, another gambling jurisdiction, Gibraltar, was added. The global anti-money laundering body said that Gibraltar needs to make sure that it enacts a number of steps that should serve as natural gatekeepers to the financial system.
Commenting on Gibraltar, FATF chair Marcus Pleyer said that there weren't sufficient fines for such failings. Gibraltar remains one of the most important places where gambling companies operate, which could be partially why the jurisdiction is subject to such scrutiny.
Regardless, FATF's recommendations are usually wrought to help eradicate pernicious and clandestine financial operations, and subscribing to its recommendations boosts consumer safety. It seems that both Gibraltar and the Philippines have some work to do.
Image credit: OECD