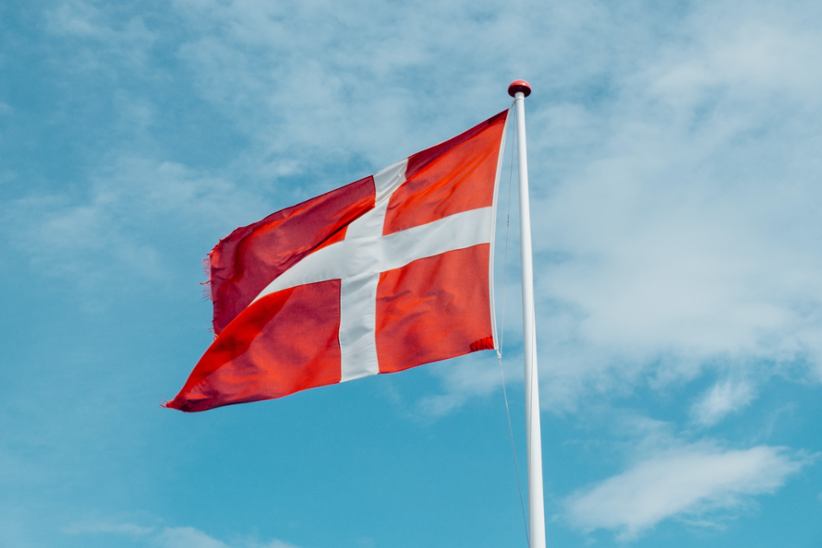 Spillemyndigheden, the Danish Gambling Authority, has become a part of the United Lotteries for Integrity in Sports or ULIS. This will help secure and strengthen the fairness of sports in Denmark and further ensure that sports are safeguarded against corruption, manipulation, and bad actor intervention.
Commenting on this opportunity in a LinkedIn statement, ULIS General Secretary Luca Esposito welcomed the regulator for its unfaltering commitment to ensuring that the market in Denmark is fair and transparent, something that allows everyone to experience and enjoy athletic competitions in the best way possible. ULIS is a not-for-profit organizaiton that has pooled significant resources to make sure that sports and sports betting in the world are protected.
Esposito added that this collaboration and cooperation will further bolster the integrity of sports in Denmark. "We look forward to working with the Danish Gambling Authority as our new public authority Associate Member," he wrapped up. Membership would benefit the Danish Gambling Authority significantly as well, as the regulator will now have access to ULIS' dedicated resources and expertise when it comes to sports and betting integrity.
This includes but doesn't stop at participating in various workshops, conferences, and training to help the regulator's staff betterunderstand the issue at hand and what red flags it must look out for. Meanwhile, the Danish Gambling Authority remains fully committed to its core mission, which is to protect the gambling market in the country and ensure that players and consumers are protected against illegal practices in all their forms, with a particular emphasis on illegal operators and bad actors.
ULIS is a dedicated entity that works actively to prevent, detect, and flag match-fixing offenses and corruption in sports, seeking to collaborate with sports bodies, governments, and regulators to reach its end. ULIS was previously known as Global Lottery Monitoring System but changed its name in October 2022 to ensure that its new name corresponded more closely with its focus of interest.
Denmark has been actively looking to improve its own sports and online casino gambling landscape. The country recently saw its self-exclusion program hit 40,000 registered users, highlighting the effectiveness of informed choice in Denmark, and maintaining high standards for player safety and security.
Image credit: Unsplash.com