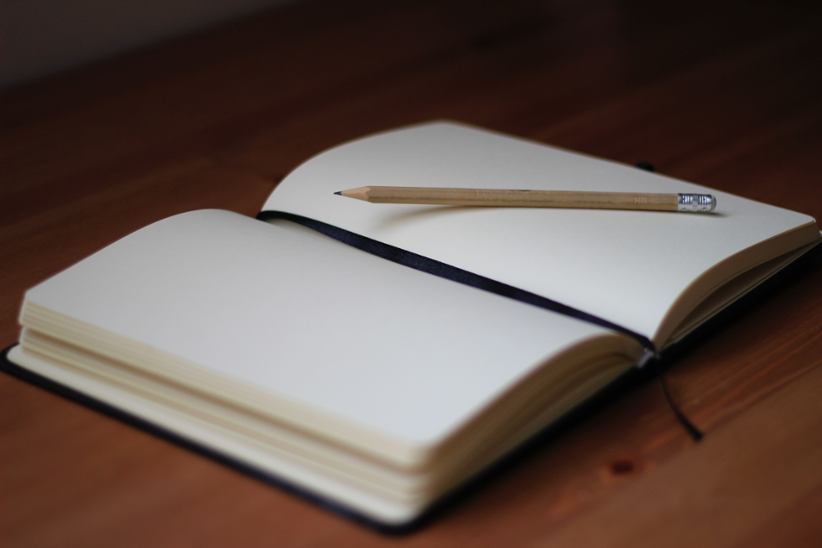 Crown Resorts is firmly on a way to recovery, not least courtesy of a special monitoring regime for the Melbourne property which should allow the company to assume independent control over its day-to-day operations at the end of a two-year period. But now, the Victorian Gambling Casino Control Commission (VGCCC), a newly fangled regulator resulting from the investigation int Crown Resorts, is onto a new lead, the Guardian has reported.
According to the publication, the Melbourne property may have issued gambling credit that is against the laws of the state of Victoria. Specifically, the regulator is homing in on the issuance of blank checks by the property to certain patrons, which were later made payable. This comes on top of the alleged practice of exchanging bank checks for gambling chips.
According to former federal judge Ray Finkelstein, who presides over the royal commission in his most recent role, this made it possible for gamblers to just have the casino put down the amount they owned at the end of their gambling sessions. However, this revelation has rubbed regulators the wrong way.
VGCCC chair Fran Thorn said that this was not a good practice, because it effectively ignored the commitment to protecting patrons from playing beyond their means. It also makes it harder for a casino to look into the source of wealth, Thorn added. "The royal commission found that Crown adopted practices involving the use of blank cheques and bank cheques that breached these important restrictions," he added.
The issue is serious enough to potentially mandate a sizable fine. Media speculation puts the number at up to $100m, the maximum penalty issued under the revamped laws in Victoria. Before the changes, the maximum penalty sat at the rather modest $1m. Crown Resorts in the meantime, which was recently acquired by Blackstone Group, has been fully cooperative with investigators.
The state of Victoria and the VGCCC have already launched several additional investigations and probes into the company. One of those dates back to early July when the regulator said that it would be taking a closer look at Crown Melbourne's responsible gambling practices. The commission established that some gamblers were allowed to carry on for nearly 24-hour periods without a break or intervention from staff.
Crown Resorts' past transgressions are bound to continue haunting it, but its return to independence in terms of licensing will depend not so much on its past mistakes, but on the company and its properties' abilities to rectify those and make sure they do not happen.
Image credit: Unsplash.com