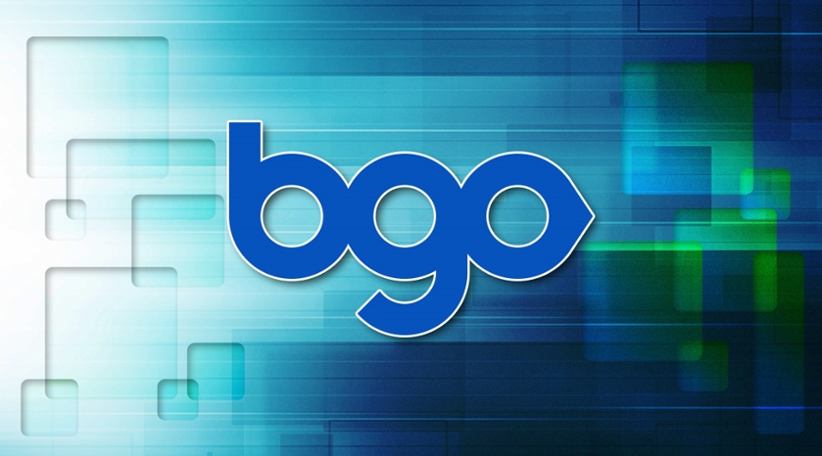 Gibraltar´s BGO Entertainment is to suspend its activities immediately after the Gambling Commission in Great Britain detected that the online casino operator might be infringing the law for carrying out its activities.
GO has been under scrutiny in Section 116 of the 2005 Gambling Act. The suspension of activities of the company has been carried out under Section 118 of the Gambling Act as it seems that the company was not conducting its activities following the licensing agreement it had with the gaming regulator.
After the company had been reviewed over a period of time, it was discovered that it was carrying out its activities in a way that is considered to be failing in the protection of consumers of its products. BGO had been under the microscope from September 2018 to March 2020, during which there seems to have been systematic failings in its AML controls.
There is a precedent in this, as the company, in 2017, already had to pay just over $2.7m in a settlement with the Gambling Commission. It was ordered at the time to carry out in-depth checks of 250 of its top clients to comply with the UK Money Laundering Regulations in 2017. A major concern of the Gambling Commission was, once again this time, the failure of BGO to protect consumers and its apparent lack of compliance with the Act.
The British Gambling Commission has not disclosed any further information about the suspension of activities of BGO. However, it has revealed that this casino operator must keep its clients informed about anything that could affect them in their relations with the gambling concern.
BGO Entertainment has informed visitors to its websites - BGO.com, vegasluck.com, chili.com and powerspins.com – that it is actively working with the British Gambling Commission to solve this situation as fast as possible. Clients, meanwhile, are allowed to take back funds in their accounts, and deposits will not be permitted until the situation has been cleared up.
The Gambling Commission has been scrutinizing activities of the company over concern for money laundering and other activities that go against regulations. BGO will have to review its activities and its client base in detail to carry on its gaming operations on its websites.
The regulator is committed to maintaining safe gaming rules in all the operations carried out in its territories for clients as well as prohibiting money-laundering activities in casinos and gaming businesses.
There are around 15 gaming companies in Gibraltar, with a number of them listed on the London Stock Exchange. Around 12% of the workforce in Gibraltar works in the gaming industry.
According to the web page of GBO, clients not from the UK can visit 7Casino.com, where the company continues its activities under their Alderney Licence.