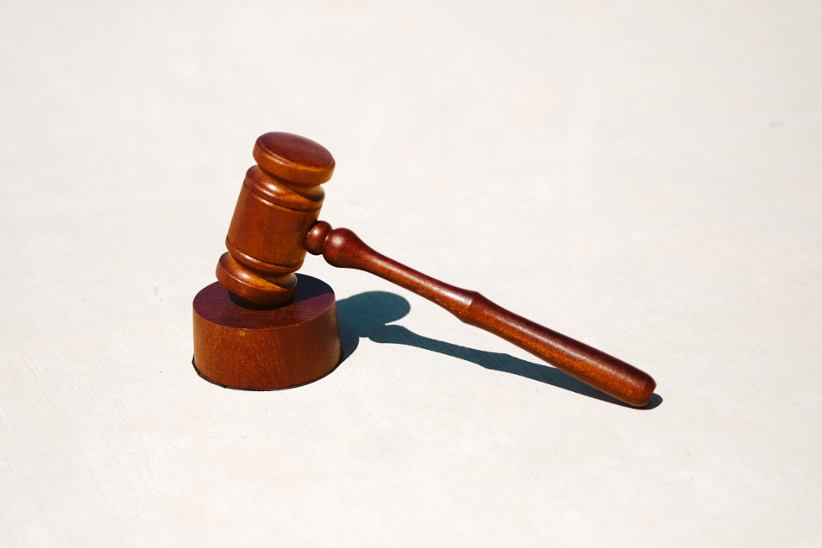 Petfre (Gibraltar) Limited has been issued a substantial £2.8m fine by the UK Gambling Commission with the regulator citing social responsibility and AML failures. The company is responsible for two prominent brands in the UK, to name Betfred.com and oddsking.com, and has received an official warning in relation to the case.
The details of the penalty were outlined by UKGC Director of Enforcement and Intelligence Leanne Oxley who said that the latest fine was an example of the regulator stepping up and ensuring that all regulatory norms are met.
Oxley said that the regulator expected license holders in the United Kingdom to take notice of the recent string of fines that the UKGC had issued. Operators that may not have done so, Oxley added, are urged to ensure that they maintain the highest level of compliance with social responsibility requirements and anti-money laundering standards.
Should these standards not be met, the UKGC will have no option but to enforce strict penalties proportionate to the offenses committed by the companies. The Commission's official penalty statement outlined the specific breaches and what aspects of the compliance code were broken.
In terms of social responsibility, the regulator said that one customer was allowed to spend £70,000 in a ten-hour window, even though the customer had registered only a day before. Another customer deposited £20,700 and lost £10,200 only to return four months later and deposit £323,715 and lose £69,371. The company did not react or interact with the customer in what was clearly a sign of potentially harmful behavior.
As to the company's anti-money laundering shortages, those were more important in deciding the regulator's penalty and final amount. According to the watchdog, Petfre Limited had not considered all money laundering and terrorist financing risk, or MLTFs for short.
The regulator insisted that the company also lacked appropriate controls, procedures, and policies to evaluate those MLTF risks. The Commission also argued that the company had failed to follow guidance from the regulator or consider recommendations. According to the UKGC, employees were also lacking adequate training and were not capable of scrutinizing transactions in the manner that is expected by the regulator.
This is the biggest penalty issued since the Entain fine back in August. While the UKGC offered mitigating language in some of the other penalties it had issued, it was strict and to the point in delivering its latest verdict. "They need to make further improvements to demonstrate active compliance," Oxley said.
Image credit: Unsplash.com