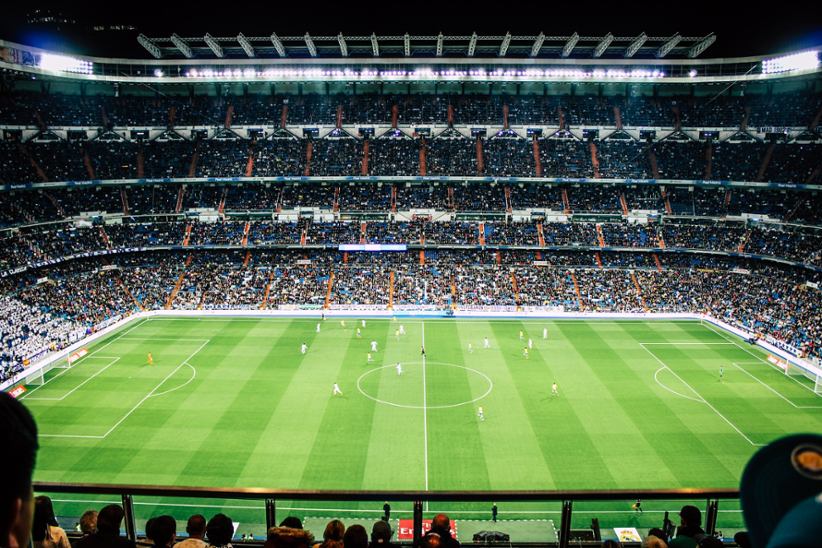 Betcity.nl continues to demonstrate its commitment to the local sports betting market in the Netherlands, one of Europe's newest-regulated and most promising ones. To this end, the company, which is the flagship sportsbook for Entain in the country, has announced a partnership extension with SBV Vitesse Arnhem, a soccer club playing in the Eredivisie.
The partnership allows Betcity.nl to promote its brand and imagery in the country and maintain a high profile in the domestic competitive sports betting market. The new partnership is rolling out at the start of the new season and it will see the brand's logo moved to the front of the club's shirt, from the back.
Originally, the two organizations signed their partnership at the beginning of2022 and they have been happy with the results so far. At first, BetCity was designated as an official betting sponsor, but the company has now been promoted to the soccer club's official sponsor for the new season. This partnership will extend through mid-2025 before it stops.
The partnership comes at a time when the Netherlands is set to introduce tougher laws on sports betting advertisements in the country. Display of betting firms' logos and imagery on sports clubs' player shirts will be prohibited starting from July 2025, when the partnership will be wrapping up as well.
Commenting on the latest opportunity, SBV Vitesse Interim General ManagerPeter Rovers was happy to see the partnership continue and BetCity.nl continue to support the soccer club and vice versa. He said that the new official club sponsors was now replacing eToro, a trading company.
"It is great that this is the result of a successful partnership that functions to everyone's satisfaction," he remarked. BetCity.nl though was ready and waiting to step in and help support both the club and its fans. Moving forward, fans will benefit from a range of activities and engagement opportunities through activations, giveaways, promotions, and more.
The Netherlands remains one of the tightest-regulated markets in Europe and the world, and it has been designed to provide customers with the highest level of safety. Companies in the local market have to stick to very strict standards of integrity and responsible gambling which has created a strong and reliable experience for all.
In April, the country introduced an overhauled self-exclusion program to better correspond to the needs of consumers and players.
Image credit: Unsplash.com