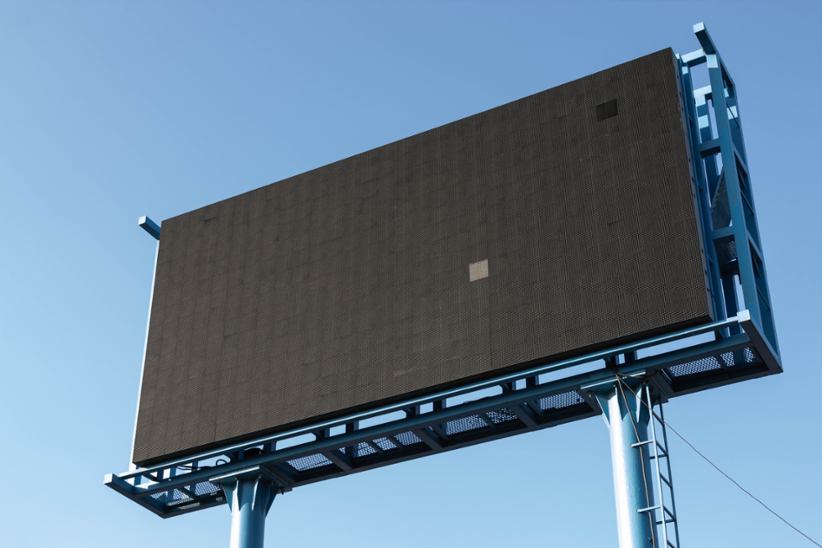 Rank Digital Gaming has been sanctioned by the Advertising Standards Authority (ASA), a UK media regulator, for what the watchdog described as an inappropriate advertisement that appeared on the company's mobile app. The "in-app ad" contained irresponsible marketing messaging that breached the regulator's CAP Code, particularly breaching rules 16.1, 16.3, 16.3.1, and 16.3.4 and deemed socially irresponsible.
ASA specified the messaging appeared on Rank Digital Gaming's "Lucky Night" app on May 5, 2022. The ad was advertising another game, Wolf Gold. ASA went to quickly outline the issue with the ad. It had to do with the advertisement suggesting that gambling could lead to financial prosperity.
"Everyone wants to solve theirs [sic] financial problems," the advertisement read. It was followed by a call for action which would have downloaded another gambling product. The ad went even further and stated that "pay off loans, buy a car or a nice house… and make a lot of money!" were all easy with the app.
This idea of financial security through gambling was wrong, ASA argued. Rank Digital Gaming argued that the app was created by a third-party affiliate and that the organization was not in any way involved with the supervision or production of the app. The company felt strongly that it would never have approved such content to appear had it been aware of it.
The third-party, WakeApp, was warned by Rank which told the company that the language and nature of the advertisement were unacceptable. Rank further added that it has very strict rules when it is working with affiliates. As such, any third-party that works with Rank must provide a final draft copy for approval – such copy was not provided to Rank at all, ASA said in the complaint update.
Rank took issue with the amount of bonus that WakeApp's advertisement featured, £400. According to the company, the bonus would not have worked as the company only allowed a basic welcome bonus that was much lower than the one claimed by the affiliate. WakeApp was also involved in ASA's review with the watchdog reaching directly to the company and seeking input.
WakeApp confirmed for the regulator that the advertisement was not aligned with its own internal policies and that the resulting product contravened the CAP Code. Rank has already offered the regulator assurances that no similar ads will appear in relation to its products. ASA reiterated that this or similar advertisements may not appear in the future. The measure applies to products developed by affiliates. ASA said that no party should suggest that gambling and financial stability are linked.
Image credit: Unsplash.com