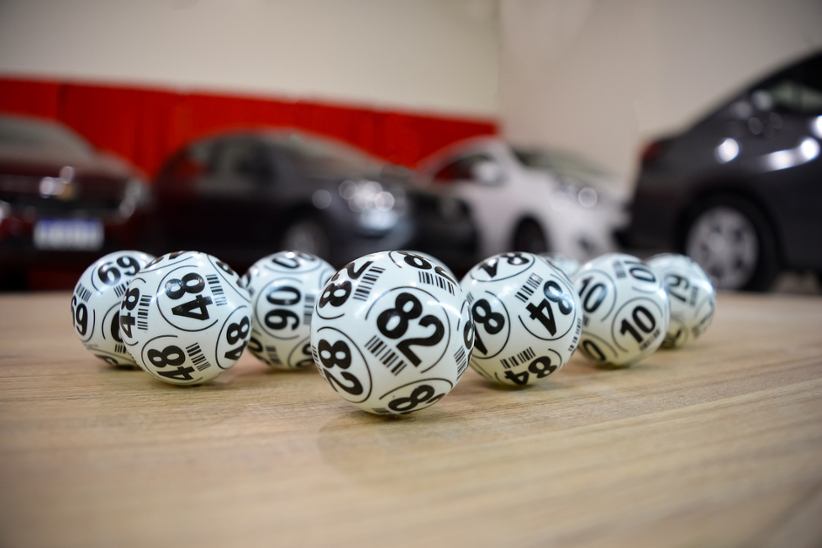 Alabama is one of a handful of states that do not allow lottery games, and is generally cautious when it comes to any form of gambling. Other states without lotteries include Utah, Hawaii, Alaska and surprisingly Nevada.
However, the House Tourism and Economic Development Committee in the House of Representatives has deemed a new proposal that would regulate the lottery industry worth looking into. Following a vote on Thursday, the matter is now going to move to the House floor where it will be discussed by representatives.
Republican Representative Chip Brown seems fairly confident that the bill may achieve some success this year and failing that – in the future. Brown is also a sponsor of the bill.
Alabamians are already passionate about lottery-style games, Brown argues, citing his personal experience with constituents who reportedly drive across state borders to get to places where ticket sales are allowed.
This may be bleeding the state out of revenue. By Brown's own estimates, that could be between $198 million and $285 million in potential revenue to the state. These are the sums the state should collect once winnings are paid out.
Brown is fairly certain that he can convince his fellow lawmakers to assist him with the passage of the bill. Some even seem to be warming up to the idea, including House Speaker Mac McCutcheon who is nevertheless worried that there may not be enough support to get the matter through in a vote.
McCutcheon said that he would predicate his own support depending on how realistic passing the bill was in a floor vote. A total of 63 votes in favor would be needed to get it through the House floor quickly, without wasting precious time from the last days of the state's legislative session.
In other words, McCutcheon is prepared to expedite the matter provided it would not turn into a legislative quagmire taking valuable time from other important matters. As gauging public support would be hard, lawmakers could at least check in with their colleagues about how they feel.
The Associated Press interviewed people about what they thought of passing legislation such as this in the state. Alabama Citizens Action program executive director Joe Godfrey wasn't all for the measure and cautioned that most gambling usually comes out from people who are in bad economic situations.
Despite the natural opposition to gambling found in some Alabama caucuses, this is the first time since 1999 the idea of legalizing lottery gambling has been floated. Chances of its success are looking good despite the historic opposition.
Image credit: Pixabay.com