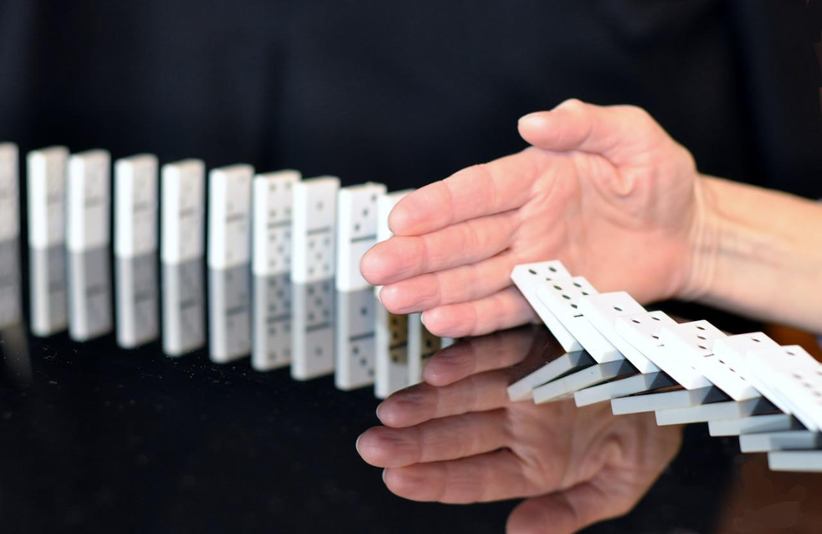 The American Gaming Association (AGA) urged for action against offshore sportsbooks and casinos that operate illegally and pose threat to the American population. In a letter to Attorney General Merrick Garland, dated April 13, 2022, the AGA asked the US Department of Justice (DOJ) to intervene and stop illegal gambling operations.
According to the letter, illegal gambling can be addressed by further education of consumers about legal gambling options. Moreover, the consumers need to be aware of the dangers when using illegal or offshore operators.
The Association urged the DOJ to investigate and indict the largest offshore operators that currently offer their services in breach of federal and state laws. Those operations are BetOnline, MyBookie and Bovada, according to the AGA.
Another point raised by the Association is related to skill-based machines manufacturers. The AGA pointed out that the manufacturers of those machines must adhere to the Johnson Act, which is a federal law put in place to regulate the manufacturing, possession, use and sale of gambling machines.
Under the act, companies that are involved in manufacturing, selling, transporting or using must register with the US DOJ. Besides complying with the Johnson Act, the Association asked skill-based machine manufacturers to adhere to the anti-money laundering guidelines. Pursuing and aggressive enforcement actions are needed against companies that do not comply with those regulations, the AGA proposed.
The recent letter reveals that illegal gambling operations or unregulated operators pose a significant threat to consumers. Additionally, the AGA pointed out that those operators impact negatively the state economies, as well as the legal gaming industry.
Considering the nature of illegal operators, it's no surprise that the AGA requests the DOJ to intervene. Illegal gaming companies do not pay license fees or taxes. Those operations are not obliged to comply with anti-money laundering rules or guidelines put in place to protect the consumers from gambling harm.
In other words, consumers that use illegal operators are not protected. Furthermore, unregulated operators do not contribute to the state's budgets considering that they do not pay any taxes on their proceeds.
Bill Miller, the CEO and president of the AGA, deemed illegal operators "bad actors." He explained that these operators do not comply with the integrity and fair play but also do not protect consumers. According to Miller, illegal operators prey on vulnerable customers and do not contribute economically whatsoever to tribal or state nations.
"Illegal operators have been put on notice: their days as a scourge on our nation are numbered," warned the AGA's CEO. He said that the problem with illegal gambling isn't new. However, according to Miller, the spread observed online and among communities "elevated this problem to a level that requires significant federal attention."
"We urge the Department to make it a priority to act…to protect American consumers, crack down on illegal operators, and enforce federal regulations," added Miller.
Image credit: Pixabay.com