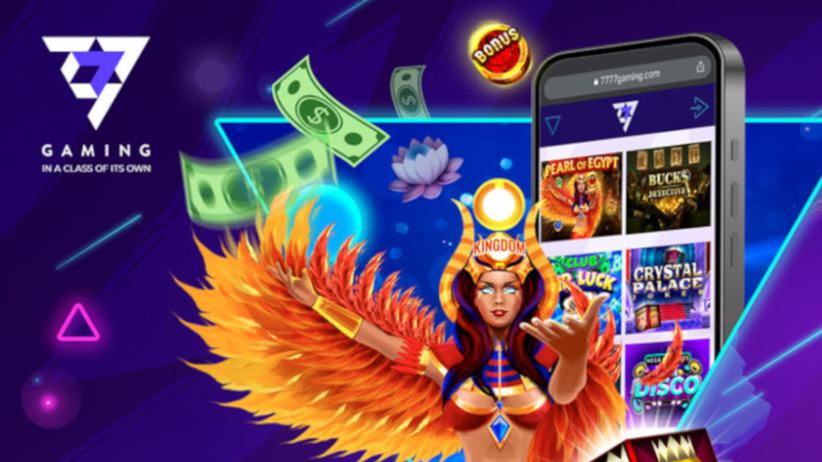 The fast-growing and popular provider of content for the iGaming industry, 7777 gaming, announced that it secured certification for more games in Romania, one of the many strategic markets for the company. Earlier this year, the company secured certification for more than 50 of its popular games in the country.
Now, in less than three months since that certification, 7777 gaming confirmed this week that 20 more games were certified in Romania. Thanks to this achievement, the company now has more than 70 titles certified for the regulated gambling market in the country.
Commenting on the topic, Larisa Karaboycheva, 7777 gaming's Account Manager, said: "Expanding our product portfolio in the Romanian market is a significant testament to our agility and strong positioning as a company." Additionally, she pointed out: "With over 70 games on offer to online operators, we are fully prepared to cater to leading brands and provide a heightened level of entertainment for their players."
Karaboycheva explained that the company continues to grow within Central European countries (CEC), which results in benefits. Finally, she said that 7777 gaming is confident that the certification of additional games in Romania will help propel the company's growth.
Certifying more games in Romania enables 7777 gaming to expand further within the regulated gambling market in the country. Given that the company holds a business-to-business license, it will now be able to deliver even more games for current and future clients.
This, in turn, will enable 7777 gaming's engaging content to reach new players. Undoubtedly, operator partners will also benefit from an increase in retention rates and player engagement, given the popularity and thrilling features delivered by the games from the iGaming developer.
Besides top-performing games, 7777 gaming's recently certified content in Romania includes the innovative concepts the company presented recently. Those concepts are separated into different innovative categories that include contemporary, exclusive, as well as slot and instant win titles. According to 7777 gaming, each of the concepts is set to resonate with different audiences, helping operators with customer retention and acquisition.
The certification of more content comes on the heels of the release of Zeus Quest, a new title from the leading iGaming developer. Earlier this month, the company unveiled more details regarding the game that offers two different bonuses.
At the time of the announcement, 7777 gaming's Senior Games Project Manager, Izabel Hakim, said: "Zeus Quest was created with the mission to engage the casual players coming to the online casino through an instant game and make them understand the concept of a slot game by also retaining them in the casino." The game was a part of the company's new Instant Win concept, delivering unique and engaging experiences for the players.
Image credit: 7777 gaming