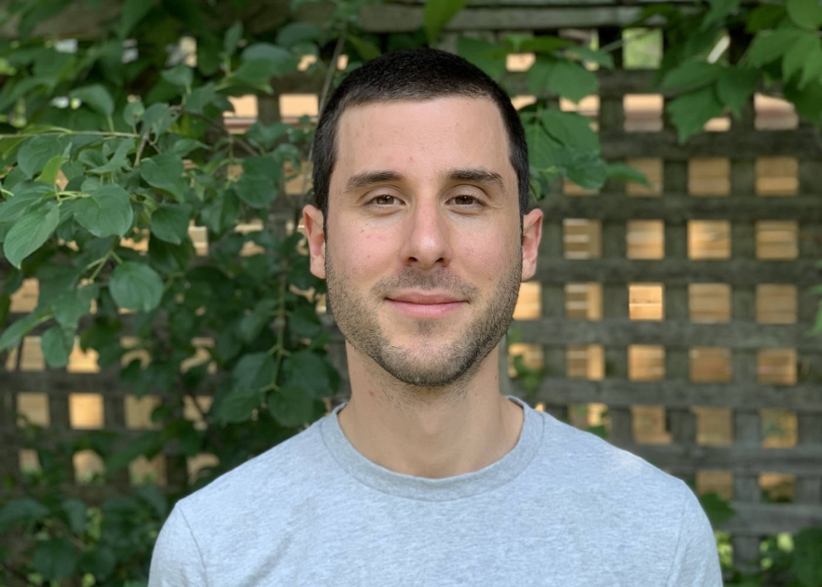 We had a brief sit down with Rivalry CEO and co-founder Steven Salz who walked us through what to expect from Ontario's market launch. This is an important milestone for Rivalry, which is focused on the Canadian market. The company is running a grassroots campaign targeting Millennials and Gen Z customers and remains committed to bringing innovation to the industry. However, the brands that succeed in Ontario would be not the ones with the biggest marketing budget or biggest bonuses, but those that tap into what people truly want. Read the interview below.
April 4 marks the end of a long wait for iGaming operators in Ontario. What does the official launch of the private market in the province mean for Rivalry personally?
It's a huge moment for the industry in Ontario. Long-awaited and super exciting.
We're Toronto-born, headquartered, and listed here… but we've never been able to offer people in our own backyard access to Rivalry. So, to be able to do business in our own hometown is a huge win. And to launch on the first day of legalized online gambling in Ontario is not only personally gratifying, but it's also a huge corporate milestone that shows we can play with the likes of OLG, FanDuel, PointsBet, and others, and will continue to punch above our weight.
How do you think the market will develop over the coming months? Will we see more applicants, will consumer interest quiet down after an initial frenzy? Is it safe to say that we have not had the chance to test a market as big as Ontario just yet in North America?
Ontario has a super-strong sports culture and esports is really just at the start of its growth trajectory here. With League of Legends Worlds coming to Toronto later this year, I think that will stoke even greater general awareness, interest, and traction.
And as Canada's biggest province with 14 million people, it's a great way to see what works and what doesn't. We're pretty confident that it will be brand equity and engagement that pulls in - and keeps customers - not high-value bonuses, so we will be interested to see what sort of trends develop.
Rivalry is an endemic esports brand, but you have evolved a lot over the last year. Where will your focus now lie – sports or esports betting in Ontario, or something completely different?
Ultimately, we're focused on providing consumers with the best entertainment experience we can; whether it's esports or traditional sports betting. Our evolution over the last year is a part of our growth process as we lean into this industry. Going public on the Toronto Stock Exchange was a huge part of that, and over the coming year, we're going to be focused on driving growth at the company and delivering on shareholder value.
Where is Rivalry's strength in the Ontario market and what would help you set yourself apart from the other brands in the province?
Rivalry grew up here and most of our operations are here… I'm from Toronto and I can't imagine basing my business anywhere else; we all love the enthusiasm and creative energy this city brings.
We're one of the few local companies of the 30 licensed to launch today; many are much larger foreign-owned businesses with way bigger budgets for the likes of marketing. But we're not worried about that.
What we're doing at Rivalry is building an unparalleled experience that has already helped set us apart and our marketing strategy is going to reflect that. We're rolling out a grassroots campaign this week - a combination of street posters, deeply engaging pre-roll ad spots, and even a streetcar wrap - that we think will resonate deeply with our core demographic; Millennials and Gen Z, and make our competitors' attempts seem milquetoast by comparison.
Can you tell us what you hope to achieve in Canada over the coming year(s)?
The way we see it, we're at a point where sports betting is like any other online consumer category and the best brand is going to win; not the brand with the biggest bonus, or the largest marketing budget, but the one that taps into what people want; an authentic, unique consumer entertainment experience. Rivalry is ready to deliver on that and is focused on our long-term goal of being a pillar of the sports betting community not only here in Ontario, but the esports and traditional online entertainment brand of choice for Millennials and GenZ consumers everywhere.
Image credit: Rivalry