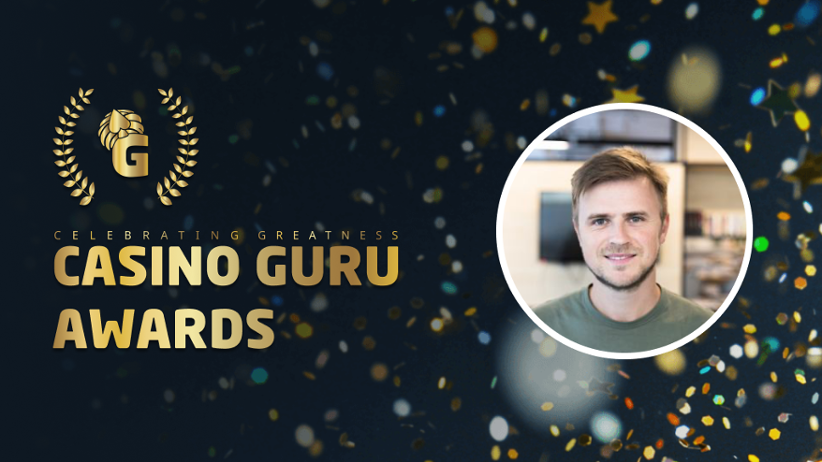 Eduards Jakubovs is a true responsible gambling veteran, having worked with Betsson Group for more than a decade. He became the Group's Head of Responsible Gambling operations in 2017 and has led the way in helping Betsson do right by its customers. Jakubovs tells us a bit about his own journey with Betsson and how the Group always placed one core principle front and center – being fair to its customers.
Q: Eduards, it's safe to say that you have been a Betsson Group loyalist from the start. Can you tell us about how Betsson Group's responsible gambling and consumer protection policies have evolved over the years?
Yes, it's very true – I have been a part of the company since early 2011 and even before that I had worked for an online operator, Betsafe, which was later acquired by Betsson Group, so, in a way, you can actually say that I started in 2009. What I am very happy about is that even back then Betsson was one of the few companies that had a full time Responsible Gaming Manager and immediately after we started working together in 2011 I could feel that the company's approach was very "fair play" driven. Fair Play remains as one of our core values and it's a key element that really helped in building a strong culture when it comes to safer gambling. The team started growing quite a bit in the past years and now we are a full team of professionals focused solely on responsible gaming and making sure that our customers are safe and protected.
Q: Why did you choose to specialize in responsible gambling as part of the company? What appealed to you personally?
Previously, I had mostly worked in customer service related roles, dealing in particular with complaints and disputes. Those types of roles really helped me to understand how to speak to players, how to treat them and how to address various issues. One of the key elements of our approach back then was making sure it was fair to our customers. In other words, treating someone how you would want to be treated yourself. This was the moment when I developed an interest in player safety and processes surrounding that. After that there was no going back.
Q: Do you see the industry as a whole opening up to the idea of enforcing clear-cut responsible gambling rules and standards in order to protect consumers today or is there still hesitance what the best practices are?
I recon it is very clear for most companies what the best practices are, but that doesn't mean all companies are following suit. Some are still more focused on short term gains and that is precisely the reason why we like to support initiatives that bring the industry together to share knowledge, best practices, educate or otherwise raise the standards.
Q: You are part of the Casino Guru Awards team of judges. Can you tell us what you are looking forward to seeing in successful applicants that would get your vote?
I am myself very involved in day-to-day operations at Betsson Group, so what I'd be very happy to see are some processes, procedures, and outcomes (hopefully positive) of the daily work that applicants do. We often tend to focus on eye-catching projects and one-off campaigns, that are needed and useful too, but let's not forget that there is a lot of work behind every single day of operations, and I always like to recognize that.
Q: Having spent so much time working to make the industry safer, what do you think is still lacking today to achieve this ultimate goal?
It's a tough question. In my opinion it's not just one thing – it's a combination of various elements that allow the industry to move in the right direction and I do believe that the progress that we made as an industry is quite remarkable, so we must be doing something right.
Image credit: Unsplash.com