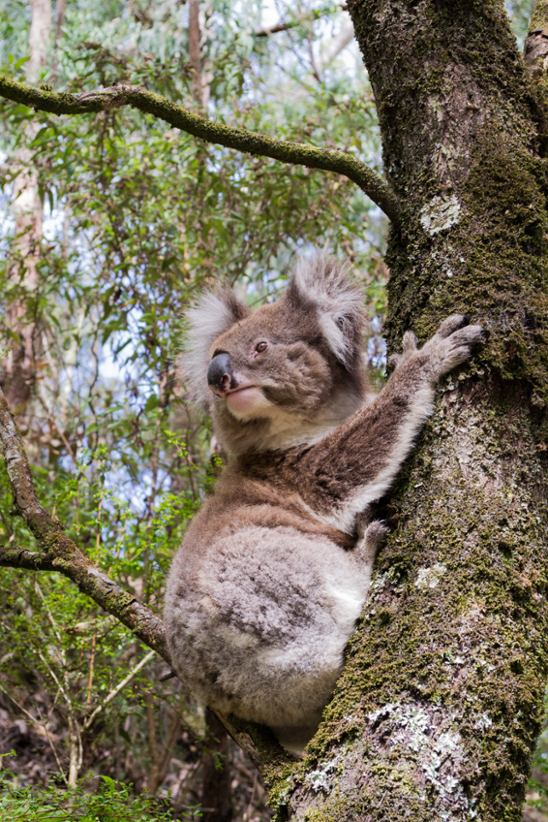 Problem gambling is an issue and the state of Victoria in Australia wants to address it. To this end, the Victorian Responsible Gambling Foundation has vowed to help end problem gambling in the state by offering access to the right tools. A new app that is developed by the foundation will enable problem gamblers and those at risk to self-help and try to overcome gambling harm.
The app, which is called "Reset," has received $142,000 funding from the Victorian government and will be used to help users monitor their gambling behavior, but more importantly – it will offer a quick breakdown of strategies that can be used to reduce one's dependence on gambling as a hobby.
The tracking and behavioral managing tools and strategies will be part of the Reset app in a bid to make sure that consumers are always protected and have the means to stay out of harm's way.
To make sure that the program actually works, the app was created around research provided by Deakin University which used the basis of Cognitive Behavioral Therapy and interviewing techniques to ensure that people who need help overcoming their addiction to gambling can get actionable advice that really helps them overcome the issue.
Speaking on the launch of the Reset app, Victorian Minister for Gaming and Liquor Melissa Horne explained that the government acknowledged the need for more action and that people in Victoria suffered from the issue and need further assistance. The app is a great way to improve the current situation with gambling addiction, Horne argued and said that the tool has shown promising results already.
Horne believes that the app is a great way to reach vulnerable consumers in Victoria. According to the minister, the app is also good in helping overcome societal misunderstandings about gambling and how serious it can be. "The Reset app provides a great alternative to traditional counseling methods, removing barriers such as stigma that can prevent people from seeking help," Horne concluded.
Image credit: Unsplash.com