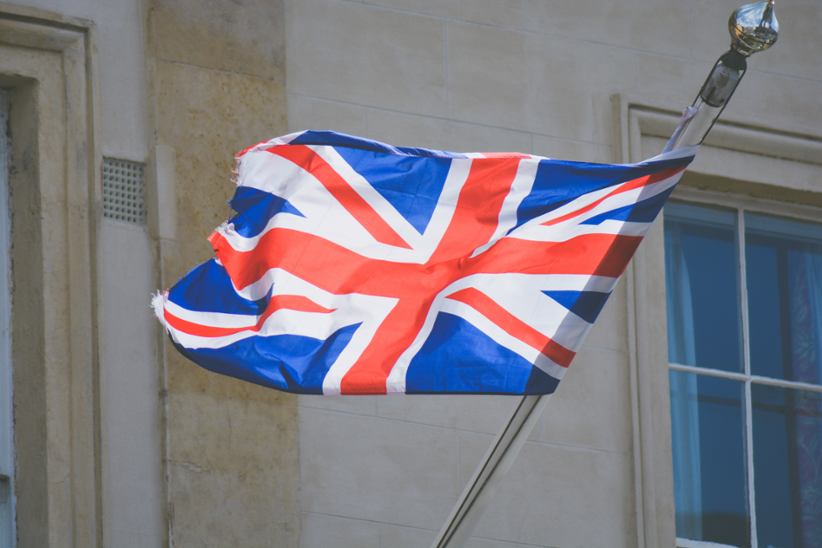 The United Kingdom Gambling Commission, or UKGC for its acronym, has taken new enforcement action against a prominent operator in the country's regulated gambling market. The commission has announced on its official website that 32Red Limited and Platinum Gaming Limited, both part of the Kindred Group, have been issued a collective penalty of £7.1m penalty due to anti-money laundering and social responsibility shortcomings.
Detailing the case, the UKGC said that it was 32 Red Limited, which runs the namesake 32red.com, that bore the financial brunt of the penalty, with a £4,195,655 fine applied to the operator. Platinum Gaming Limited, which runs the Unibet.co.uk website, will have to pay £2,937,599.
UKGC Executive Director Kay Roberts made an official statement in which he detailed the failures of the companies, arguing that both operators were remiss in interacting with their customers in a way that would have minimized the harms associated with gambling. "Ultimately, it is an example which all gambling operators should take notice of to ensure they protect their customers at all times," Roberts said in detailing the penalty.
Kindred Group released a statement on their website in the wake of the penalty confirming the ruling and accepting the judgement. The Group insisted that it recognized that certain systems and processes in 2020 and early 2021 had indeed failed to meet the regulator's standards, specifically when it comes to affordability.
The issues that the UKGC highlighted in the course of the investigation that led to the issuance of the penalty were unlikely to happen in the present context and framework Kindred Group had established, the company said.
"While we accept the outcome, and the acknowledgement that we have already taken significant steps to strengthen our processes, we also recognize that we need to work even harder to ensure a safe and compliant business," a statement by Group CEO Henrik Tjärnström read.
Kindred Group reiterated that it was fully committed to delivering on its ultimate goal which was to completely eliminate any revenue streams originating in harmful gambling, captured in the "Journey towards Zero" initiative.
The UKGC outlined 32Red's failures, arguing that the company had failed to carry out early identification of customers who may have been experiencing gambling-related harm. What customer interactions there were, the regulator explained were "superficial" and "lacking depth."
According to the regulator, Platinum Gaming also failed to use effective policies to identify separate accounts which were owned by the same person. Similarly, the company failed to interact with people who were at risk of experiencing gambling-related harm.
In terms of anti-money laundering failures, both companies were named in the watchdog's statement. Platinum Gaming's policies, procedures and controls were not appropriate when it came to AML, the regulator said. 32Red on the other hand also failed to implement the measures stated in the Money Laundering, Terrorist Financing and Transfer of Funds guideline, among other infringements of existing AML regulation.
Image credit: Pixabay.com