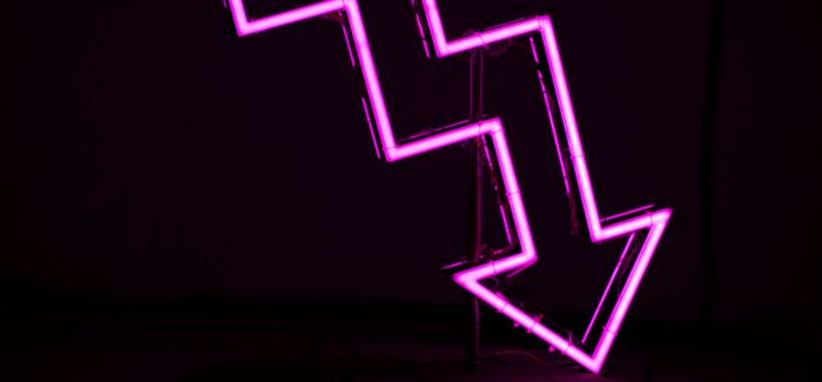 Tribal gaming revenues decreased by 20% year-on-year for 2020 due to the impact of COVID-19, according to figures released by the National Indian Gaming Commission (NIGC).
The regulatory agency, who governs the 1988 Indian Gaming Regulatory Act, revealed that total tribal gross gaming revenue (GGR) fell down to $27.8bn for full-year 2020. The Rapid City Region was hit with the largest decrease of GGR, which fell by 37%, while NIGC administrative regions saw a decline of 13%.
Much like the majority of land-based businesses in the gambling industry, tribal gaming was severely hit by the pandemic, which forced all US commercial and tribal casinos to close last March. However, as of the summer of 2021, very few restrictions remain in place across the majority of casinos in the US.
The pandemic halted tribal gaming's boom period, which saw the industry record its highest ever revenue report in 2019, with GGR up 3% to $34.6bn for the year.
NIGC Chairman E. Sequoyah Simermeyer noted that the decrease in GGR was "expected" due to land-based closures for much of the pandemic but praised the social contribution of tribal gaming.
Simermeyer added: "Every year, the annual GGR figure tells a story about Indian gaming's successes, contributions to Indian communities, and economic impacts. This was highlighted even more during the pandemic. Nevertheless, tribes were on the forefront of creating standards, developing new safety protocols, and sharing community resources. I foresee this decrease as only a temporary setback for Indian gaming."
NIGC Vice Chair Jeannie Hovlandsaid: "Tribal gaming has shown resilience and commitment, and continues to develop new roads to economic stability. I look forward to seeing Indian gaming continue to lead the way in efforts to reduce the economic impact of the COVID-19 pandemic."
The data was collected from 524 independently audited financial statements from 248 federally recognised tribes across 29 states in the US. Indian gaming is the largest segment of gaming in North America and is also the 11th largest private employer in the US.
Image: UnSplash