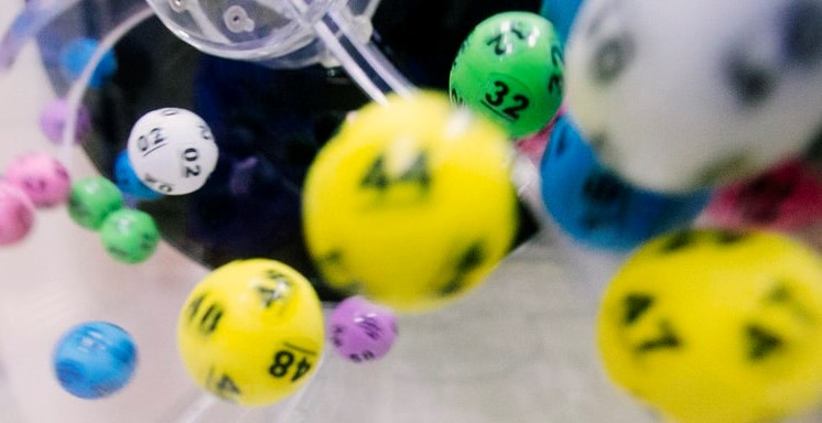 Sazka Group has seen its revenue for the second quarter of 2021 sky rocket by 200% year-on-year after a strong performance in its European lottery businesses.
The European-based lottery operator's gross gaming revenue (GGR) was up to €740.1m ($631.5m) for Q2, while profit after tax increased 706% on the same period last year to €141.9m Adjusted EBITDA also saw a huge rise of 343% to €252.7m.
In terms of H1, GGR was up 94% on last year to €1.27bn for the six months ending 30 June 2021. Profit after tax for the period improved 322% to €177.1m, while adjusted EBITDA increased 97% up to €397.1m.
The operator attributed the revenue rise to good performances at its Austrian, Czech Republic and Italian lotteries, as well as its Greek retail business. The lifting of social distancing and capacity limits across land-based venues in Europe over the past few months also helped the operator recoup some of the losses endured during the coronavirus pandemic, which included a 11% fall in Q1 2020.
The operator mentioned that the restructuring of its Austrian casinos helped save €45m, which included completing a majority stake in Casinos Austria in June 2020.
Of the Q2 figures, €373.6m was derived from Greece and Cyprus, with its OPAP owned Stoiximan subsidiary contributing €120.7m. Elsewhere, Austria generated €228.6m and Czech Republic €129.9m.
In a statement, Sazka mentioned that assuming no more new restrictions are put in place "Q3 will be the first quarter since Q4 2019 with no material COVID impact on our operations. While Q2 saw a strong recovery, physical retail channel in Greece and Cyprus and casinos were materially impacted for parts of the period."
Sazka currently operates lotteries in Austria, Czech Republic, Greece and Italy. Last October, it became the first operator to confirm its entry into the competition process to be awarded the UK National Lottery licence when Camelot's current term expires in 2023.
Image source: Unsplash