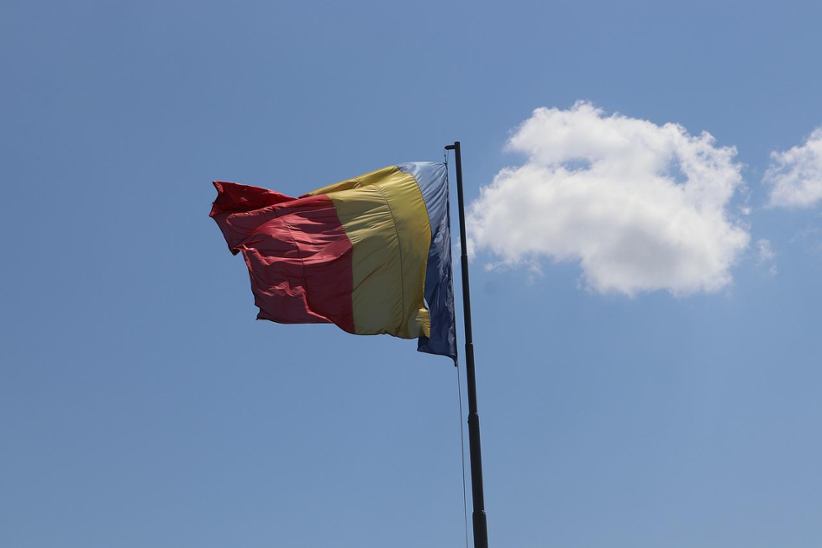 Romanian gambling operators are not happy with the way things have turned out. The Association of Remote Gambling Organizers or AOJND for its Romanian acronym has responded harshly to a government proposal to levy the industry a 40% tax on all withdrawals in the country. The onus will fall not so much on the operators, but on the players – at least at first. What would follow is industry-wide distress that would suppress results.
This could significantly restrict the reach of the regulated gambling market and force many consumers into switching offshore. The AOJND is confident that trying to squeeze withdrawals would drive black market operations, which show no discretion when hunting for consumers and fail to meet basic industry standards.
This could result in an epidemic of problem gambling, which the government would have induced itself. Even though gambling revenue may be boosted in the short term, the AOJND is fairly confident that the mid to long-term effects will undermine the progress achieved in the regulated market.
Should the measure be voted in, the law would effectively discourage many players from participating at regulated operators since they have to pay so much per withdrawal. The operators themselves could be paying 50% less tax if this draft is passed, with business shrinking and illegal and offshore operators thriving.
The organization's president, Odeta Nestor, said that gambling is a form of entertainment and that the majority of the withdrawals constitute very small amounts. These amounts are usually no greater than $210 for 80% of all people who withdraw. Burdening them with a 40% tax would have devastating effects. While players do not seek financial independence, being denied nearly half of their withdrawal would result in poorer channelization in the market and greater animosity towards operators.
According to Nestor, Romania has been able to create what she described as a "success story" insofar as the legal gambling market was concerned. Even if a measure such as this needs to be enforced, she urged that the government not act blindly, but rather seek input from operators, which are the ones that can best advise on sweeping policy changes.
Consultations would be required, Nestor said, if the government wants to act in a way that enables it to protect consumers, minimize the reach of black market operators and boost the returns for the state's coffers. Presently, Romania has a 90% channelization, which means that the overwhelming bulk of gamblers would always opt for a regulated gambling website.
Enforcing the measure without proper consideration would result in setting back the progress achieved over the past years, the AOJND warned.
Image credit: Pixabay.com