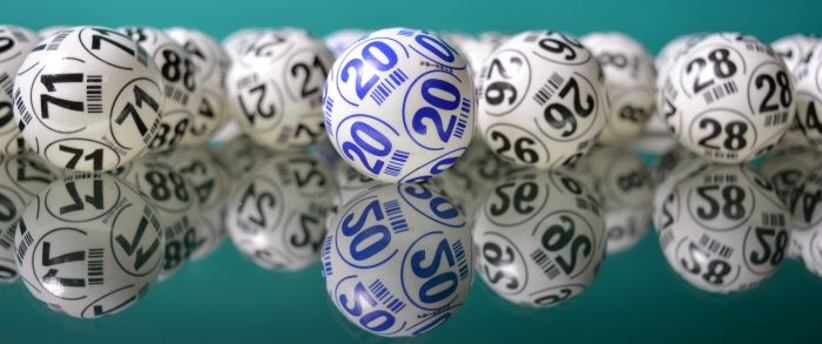 The UK National Lottery has invested £650m ($900.7m) to the country's community infrastructure in the past five years, according to a report.
The Connections Make Community report published by the National Lottery Community Fund shows the money helped to fund around 10,000 building work and renovation projects to make places and spaces more sustainable and accessible to local communities. The fund also supported nearly 900 accessibility infrastructure projects from using £86m of the proceeds.
The reported also stated that £149m helped to create the Power to Change trust which supported 1,282 community businesses during the five-year timeframe, as well as 889 community-owned homes.
On top of the £650m directly awarded by lottery funding, £394m has been invested since 2012 through major trusts and £198m since 2006 through focused programmes, including lottery funding proceeds, government, and third-party sources.
Faiza Khan MBE, Director of Engagement and Insight at The National Lottery Community Fund, said:"This report highlights the impact money invested into community assets has on people's lives across the UK. Places like village halls, community cafés and leisure centres are the heart of our communities and provide a focal point for people to come together, make connections and build friendships and support networks."
"These spaces play a vital role in helping communities to prosper and thrive and will be more important than ever as communities rebuild from the pandemic."
Camelot currently operates the UK National Lottery and has done since the lottery's inception in 1994. The operator's current licence was due to expire in 2023 but has since been extended until February 2024, with the fourth national licence competition currently underway. The likes of Sazka Group and Northern & Shell are among the front-runners in the bid to win the new lottery licence.
In June, Camelot reported a record high for National Lottery sales, which reached £8.37bn between 1 April 2020 and 31 March 2021, at an increase of £468.8m.
Image source: UnSplash