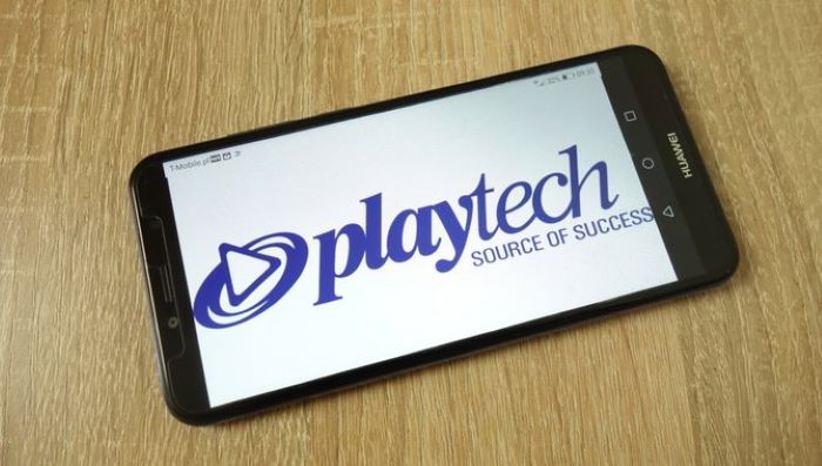 Playtech has seen its revenue for the first-half of 2021 fall by 4% despite a strong performance online.
The gambling software development supplier reported revenue of €457.4m ($535.8m) for the six months ending 30 June 2021, representing a slight decline on the year prior. Adjusted EBITDA grew 13% to €124.1m, while adjusted post-tax profit skyrocketed by more than 1000% to €54.6m, a stark improvement on €3.5m last year.
The supplier mentioned that its H1 results were in line with expectations made at the start of the year, as its online showing offset the impact of land-based closures in Italy, which the group said lasted longer than anticipated.
And its online performance helped B2B revenue grow 16% to €267.2m for H1, with revenue from the Americas increasing 106% to €46.4m.
In terms of B2C, its Snaitech business posted adjusted EBITDA of €51.6m, up from €47.1m in H1 2020, despite prolonged retail closures in Italy, with the brand's online division seeing revenue grow 95% to €123.4m.
Playtech CEO Mor Weizer said: "I am delighted by our strong strategic and operational progress to date in 2021, despite the ongoing challenges posed by the pandemic. These results demonstrate the quality of our technology and products, the significant progress made against our strategic priorities, and wider momentum across Playtech's operations."
"Looking forward, given the strong H1 performance, the momentum in the business and the easing of lockdown restrictions, we are confident of Playtech's prospects for the remainder of 2021 and beyond. We have established a new Sustainability and Public Policy Board Committee to consolidate our position as a leader in safer gambling products and strengthen governance around sustainability. Sustainable Success is embedded in our core strategy."
The group also mentioned board changes during the period, with Brian Mattingley becoming its non-executive chairman in June, replacing Claire Milne. Meanwhile, Linda Marston-Weston was appointed non-executive director from 1 October with Ian Penrose to be senior independent director.
Image source: Shutterstock