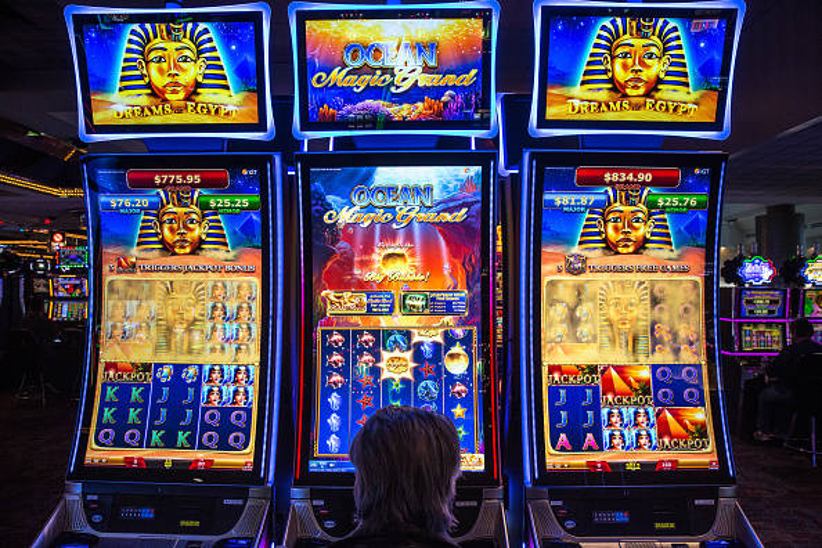 Revenues accrued from casinos in Pennsylvania surpassed the $415m mark in September. Casinos in Pennsylvania increased their incomes by over 46% than during the same period a year ago, according to state regulators for casinos and gaming enterprises.
Pennsylvania's casinos made $130m more during September of this year in comparison to September of last year. However, the money generated for this period was close to $7.9m less than the amount generated in July. During that month, casinos in Pennsylvania had revenues of $423.6m, the greatest amount earned so far in a single month.
Pennsylvania has 16 casinos, and Parx Casino of Bucks County was the casino with the highest revenue in September, as it reached $57.1m. Rivers Casino Pittsburgh had revenues of $33.1m, and slot machines were the greatest income generators at around $22.6m.
Casinos did better this year than last year. The Live! Casino Pittsburgh, a newcomer to the scene, had revenue of $9m during September. It has only been open since last November.
The most popular gaming activity is slot machines, which generated a total of $198.8m in the state. Another $68.5m represents the income from online slot machines. Online games like poker generated $2.9m. Another source of income is video gaming terminals, which earned $3.4m.
Although casinos did well in September in Pennsylvania, their figures are not nearly as great as those of New Jersey, the first state to surpass the $1 billion mark in sports betting in a single month. This information comes from Play New Jersey, an independent website dedicated to legal and regulated gambling in that state. New Jersey, according to the website, held the US record of $996.3m, which it reached in December last year.
Other casinos in Pennsylvania fared just as well, with sites such as the Lady Luck Casino Nemacolin of Fayette County reporting earnings of $2.29m. Of that amount, $2m was obtained in slot machine play. Video gaming terminals are becoming more popular in the state and generated $3.4m during September.
Online sports and retail are growing in the state, with sports betting figures of $28.2m during September, over $10m more than the figure for August.
The total betting amount in Pennsylvania for sports betting grew from $348.5m in August to reach $578.8m in September, which shows that this form of gaming is becoming more and more popular with bettors in this state.
Image source: Getty Images