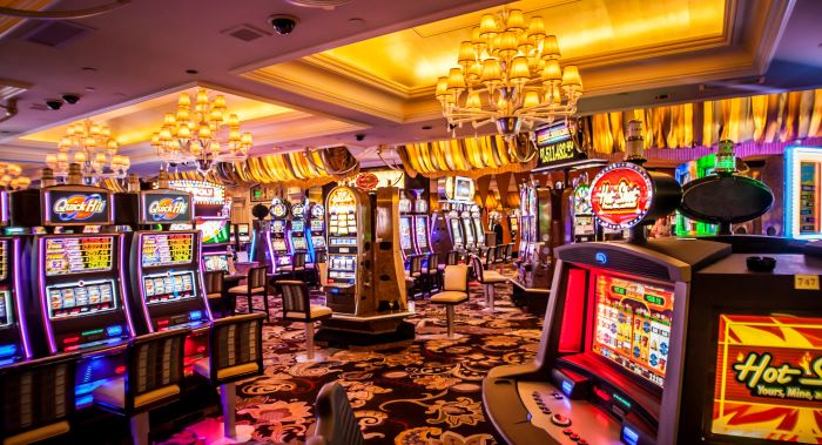 Crown Resorts has seen its revenue drop by 31% year-on-year and also recorded a loss for the 2020/21 financial year.
The Australian casino operator's statutory revenue declined to AUS$1.5bn (US$1.1bn) for the 12 months ending 30 June 2021, while reported EBITDA dropped 77% down to AUS$114.1m.
The company also posted a loss for the year of AUS$261.6m. When excluding the win rate from its VIP program schemes, Crown Resorts saw its theoretical net profit after tax drop 152% to AUS$84.2m, with theoretical EBITDA before Closure Costs and Significant Items decreasing 52% to AUS$241.7m.
Crown Resorts Interim Chairman Jane Halton said: "2021 has been a challenging year for Crown, with intense regulatory scrutiny and unprecedented impacts on business operations from the COVID-19 pandemic."
"I would like to thank all of our employees for their continued efforts and the resilience they have shown through this challenging period."
"Looking ahead, COVID-19 continues to create uncertainty, with variable operating restrictions remaining a feature of everyday life and likely to continue to materially influence business performance. Notwithstanding the current challenges facing the business, we remain optimistic and believe that Crown has a truly special portfolio of assets."
Looking at its casinos, Crown Melbourne's theoretical revenue fell 61% to AUS$582.5m, following severe disruption due to the coronavirus pandemic which forced gaming operations to be closed for 160 days of the financial period.
Although Crown Perth had closures equated to 27 days of the period in line with pandemic restrictions, its theoretical revenue actually rose 21% to AUS$742.8m. In terms of Crown Digital, the operator's EBITDA from wagering and online social gaming operations was down 2% to AUS$34.1m. The operator mentioned that Crown Sydney opened to the public, albeit at reduced capacity, on 28 December last year and that AUS$2.1bn of the AUS$2.2bn project cost had been spent by 30 June.
The impact of the coronavirus pandemic, which caused intermittent closures from March 2020 until this past summer at land-based venues worldwide, meant Crown Resorts reported a net operating cash outflow of AUS$14m, compared to the cash flow of AUS$326.9m a year prior.
Image source: UnSplash