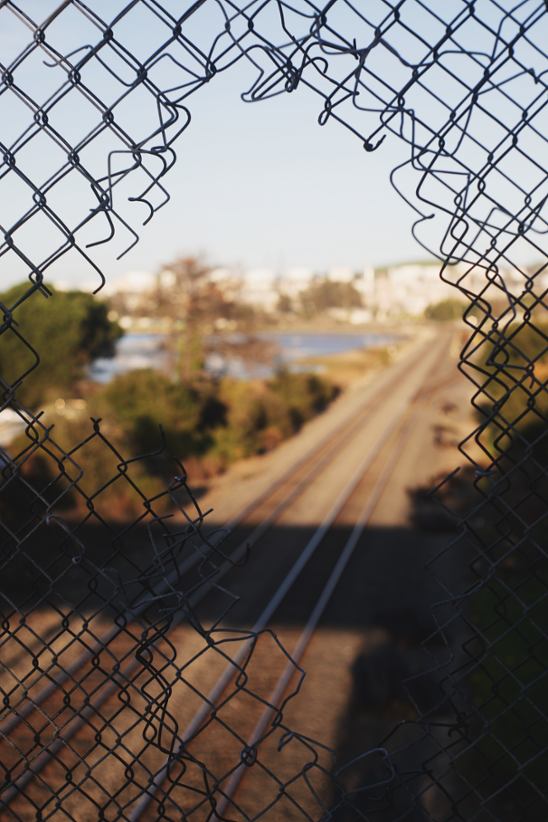 About a week or so ago, China vowed to help the Philippines to crack down on illegal gambling operators, which the country said were tied to Philippine Offshore Gaming Operators. The past week has been already busy for Filipino authorities with the week commencing with raids against 175 offshore gambling operators and as many as 40,000 Chinese workers now being sent home.
Subsequent reports from the National Police emerged that POGO-related kidnappings have seen a slight increase this year, with the general understanding and consensus being that POGOs are conduits of social ills and crime. This is not entirely true, PAGCOR, the country's gambling regulator, wants to assure.
In a public address on Thursday, the regulator and gambling operator stated that companies that are being targeted by authorities as part of a broader crackdown cannot be justifiably called "POGOs" as they were operating without a license and were therefore outlawed organizations.
The legitimate POGO sector was operating above board, PAGCOR assured, and with all necessary licenses. Companies that operated business activities without approval from PAGCOR could not be categorized as POGO, the regulator said, cited by local media. The exact numbers of Chinese workers being deported is still unknown, as Reuters said that 40,000 of them will be sent back home, but local media outlets think that the number to be repatriated by mid-October is closer to 2,000.
More deportations may be following, though, provided that workers were present in the country and employed by illegal operators. PAGCOR insisted during its public address on Thursday that these workers were in no way related to the actual POGO industry, which is regulated, the gaming company added. Out of the 120,976 foreign POGO workers that the operator has collected in its books, 69,613 are Chinese, PAGCOR said.
PAGCOR Chairman and CEO Alejandro Tengco assured that the operator is revving up its attempts to ensure that the industry is kept clean and above board. Any failure to comply with PAGCOR-mandated regulation will result in a determined response by authorities.
PAGCOR has also been coordinating with several agencies to ensure that it can respond swiftly to crime in the POGO sector. The regulator has worked with the National Bureau of Investigation, the Department of Justice, the Philippine National Police, and others. Presently, there are only 34 licensed POGO operators and 127 accredited service providers in the country. No other gambling entity can be classified as a POGO, PAGCOR concluded.
Image credit: Unsplash.com