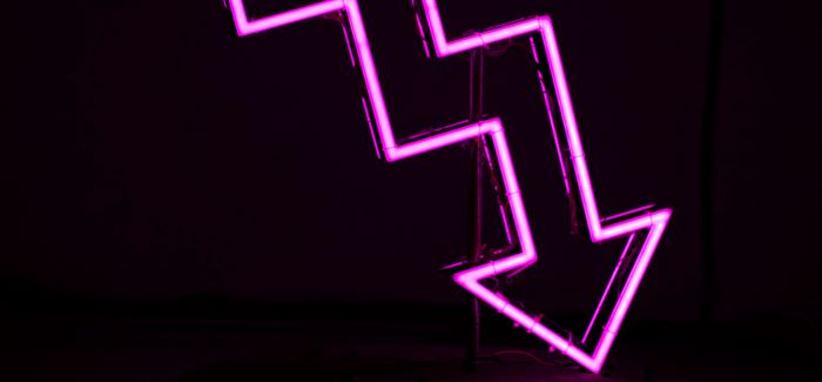 Online gambling revenue declined in Great Britain (GB) during June 2021, according to the country's Gambling Commission.
In figures released by the Gambling Commission, online gross gambling yield (GGY) in GB decreased by 7% between May and June, to £496.1m ($687.7m).
The data, which covers the largest operators in GB representing around 80% of the total online market, also showed that total bets online fell by 10% month-on-month for June, although active players increased by 4% due to the interest of the 2020 UEFA European Championships.
In terms of real event betting, or sports betting, GGY rose by 1% for the month to £242m. Bets decreased by 9% with active players rising by 9% which the Commission attributes to recreational players betting on the Euros, which started on 11 June.
The total amount of GGY for slots was down 14% to £181m, while active players increased by 1%, however the number of spins fell by 10% to 5.6bn.
Esports betting, which saw a significant rise in activity during absence of live sport in early 2020, saw its GGY fall by 50% down to £1m for June. With sports betting back thriving again, virtual betting also saw a significant decrease, with GGY down by 18% to £5.9m for the vertical. Poker GGY fell by 20% down to £5.9m, while other gaming, including live casino, saw a GGY decline of 10% down to £59m.
The Gambling Commission statement said: "We recognise that the country is now entering a different phase as we continue to ease out of lockdown. We continue to expect extra vigilance from operators as consumers are impacted in different ways by the circumstances. Many people will still feel vulnerable as a result of the length of the pandemic period and further uncertainty about their personal or financial circumstances."
"It is likelysome have picked up new gambling routines and habits duringlockdown that may be hard to change as things return to normal,even as normal spending on other things resumes. This could be challenging for some and important for operators to identify through their monitoring."
The decline in online gambling revenue comes at a time when COVID restrictions are now relaxed across GB for the first time since the pandemic began in March 2020. In England, land-based gambling venues re-opened from 17 May, while most legal restrictions on social contact, including how many people can meet up as a group, were relaxed on 19 July.
Image source: UnSplash