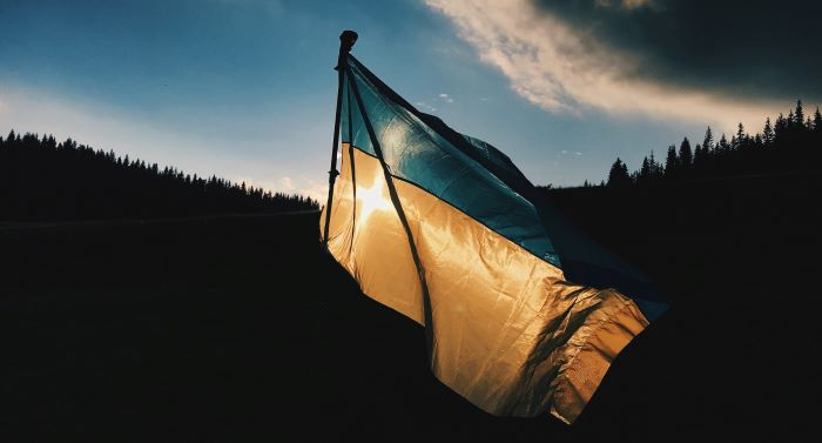 As the country's new responsible gambling regulations enter into law, the chairman of the Ukrainian Gambling Council believes Ukraine has the potential to become one of the biggest gambling markets in Europe.
Rules set out by Ukraine regulator the Regulation of Gambling and Lotteries (KRAIL) includes restrictions on bonuses for existing players, and a warning that operators must refrain from awarding players bonuses or other incentives after a certain player has made a loss due to betting.
Players will also have the option to self-exclude and set deposit limits, while also being allowed to see how much time they spend gambling.
Gambling in Ukraine was legalised last August after the country's president Volodymyr Zelensky signed the country's gambling act into law, allowing for online gaming, bookmaking, slot halls and land-based casinos. However, casinos can only be located in hotels.
A fire in a gambling hall in Dnipropetrovsk in 2009 led to MPs banning most forms of gambling following the death of nine people. But 12 years later the industry is liberalised with the government having issued 40 licences so far.
Speaking to Euronews, Ukraine Gambling Council Chairman Anton Kuchukidze believes the re-regulation of the Ukrainian market has been a success, with the industry set to bring as much as €160m ($187.8m) annually in government revenue.
Kuchukidze said: "The potential here is very high. It is a success story for Ukraine."
"It was awful before 2009. There was no social protection. Children and gambling addicts had access to the casinos, despite it being under government control. Slots machines were everywhere and the market was de facto not under government control."
"You can say that it was good that the sector was closed in 2009, but what came after was even worse. The market moved into the shadows and worked illegally, while the government received no revenue at all."
"More than ten foreign companies have demonstrated their interest in the Ukrainian gambling market when the tax draft passed its first reading. And I think that when it is adopted, we will see more investors in Ukraine, and it is natural because Ukraine is the biggest gambling market in Europe and we will see that later."
Image source: Unsplash