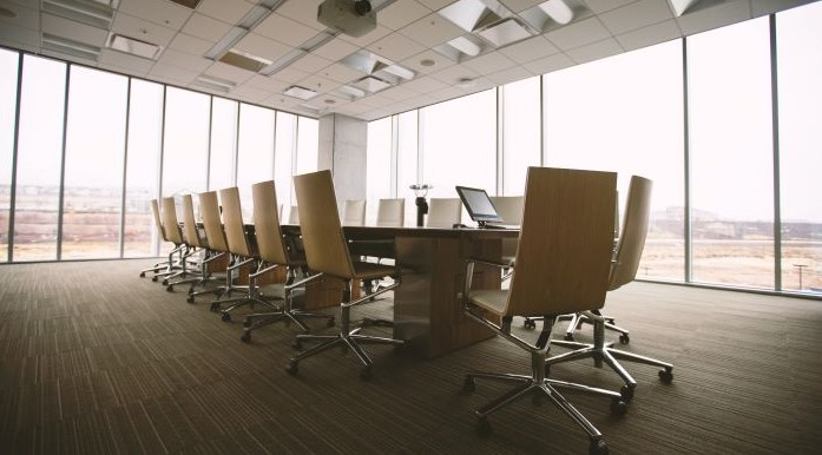 Betsson has announced that it is beginning the search to replace founder and CEO Pontus Lindwall to "take advantage of new opportunities."
Founder Lindwall, who has been CEO since September 2017, helped to oversee the "Back on Track" programme that Betsson set out for him to achieve upon appointment. Lindwall replaced current William Hill CEO Ulrik Bengtsson and helped the Swedish-based operator post its best quarter in terms of profit in Q2 2021.
The operator mentioned that the time has come for a new person to take the company forward and further develop it to "meet the challenges in an international environment, more regulated markets and take advantage of new opportunities.
Betsson Chairman Patrick Svensk said: "Betsson has never been in a better position than today. We have built up a strong business, with competent employees and good finances. The Board's assessment is that it is a good opportunity to make a change in the position of CEO."
"Pontus Lindwall has played an invaluable role in Betsson's successful development. When he took over as CEO in 2017, his mission was to strengthen the company's position and create a solid platform for continued growth. That task has now been completed. We are grateful for all the good work Pontus Lindwall has done during these years and the strong foundation he has created for the future."
The operator said it is to begin searching for the "next generation of international leader" imminently, and that Lindwall will remain as CEO until a new incumbent is found. He is also entitled to 12 months severance pay from the time he leaves Betsson.
Lindwall was instrumental in the transition from the company being known as Cherry in 1998 to Betsson in 2006. He was appointed CEO of the company back in 1998 and held the position until 2011 when he was elected chairman, before transitioning back to CEO in 2017.
Betsson's Q2 2021 revenue rose 14% year-on-year up to SEK 1.75bn ($201.8m) with operating income rising by 76% to SEK 383.4m.
Image source: Unsplash