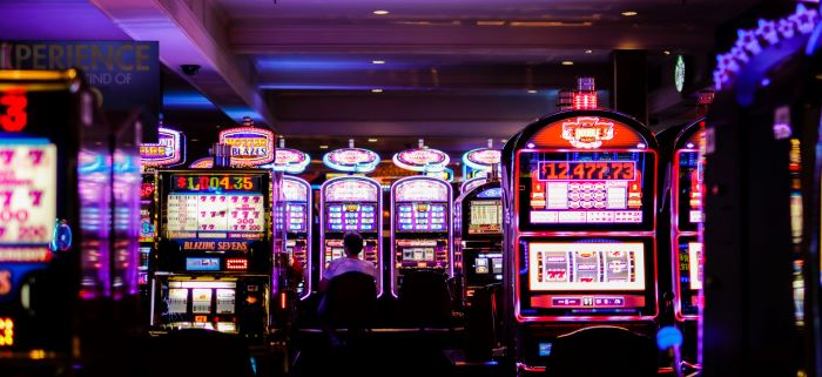 Gambling revenue in Nevada rose 57% year-on-year for August up to $1.17bn according to figures from the Nevada Gaming Control Board (NGCB).
Although total gaming revenue across statewide casinos was down from the record $1.36bn reported in July, it was the sixth consecutive month where the state has had revenue of at least $1bn, following the gradual relaxing of COVID-19 restrictions earlier this year.
Clark County casinos brought in $993.4m of total revenue in Nevada, representing a 67% increase from a year prior, while the Las Vegas strip was responsible for $625.7m of state revenue, up 97% from 2020.
Downtown Las Vegas saw its revenue increase 80% from a year before to $64.2m, while Washoe County had revenue of $90.5m, a 19% rise.
Slots generated $825m of revenue for August, which was up 57%, with table games coming in at $341m. In terms of sports betting, sportsbooks generated $14.3m in revenue. The state's sports betting handle for August was $427m, with 69% of wagers placed through mobile apps.
Fiscal year-to-date revenue , which includes July and August, is currently 68% higher than the same period in 2020, up to $2.53bn.
The state collected $74.1m in percentage fees for September, based upon the taxable revenues generated in August, which was a 5% decrease on last year's figures.
The last time the state had a stretch of more than $1bn a month in gaming revenue was between December 2007 and April 2008. The strong showing of Nevada casinos comes after the 334 casinos in the state lost more than $12bn in total revenue during the period venues were closed from March to June 2020 because of the coronavirus pandemic.
Since June 2021, venues in the state have been able to operate as close to normal as possible, with social distancing and capacity limits being lifted, which has helped visitor numbers to Nevada increase too.
Image source: UnSplash