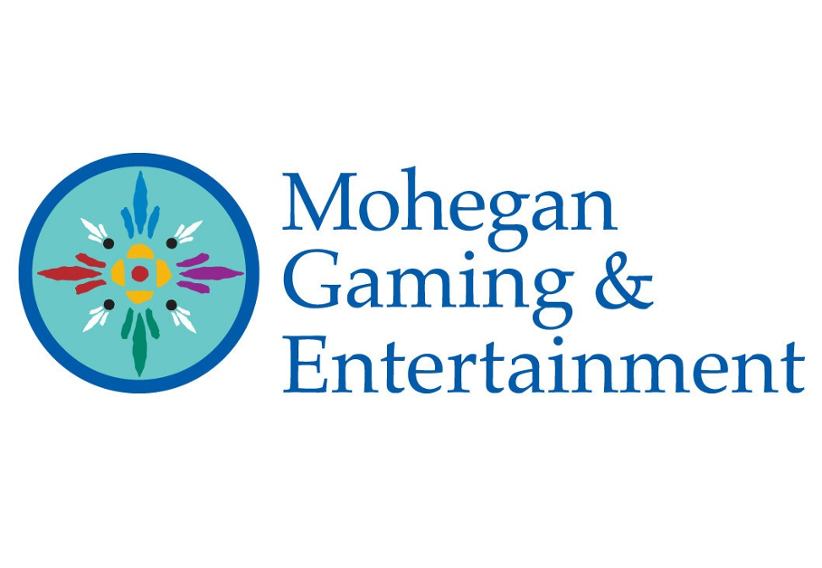 The leading developer and operator of premier global integrated entertainment resorts, Mohegan Gaming and Entertainment (MGE), released its unaudited operating results for the second fiscal quarter ended March 31, 2022.
For the three months that ended March 31, the company reported net revenues of $358.5 million. This marked a strong 28.7% growth in net revenues when compared to the $278.6 million from the same period in 2021.
MGE's income from operations increased to $57.5 million, up 28.1% from the $44.9 million from the same period the prior year. Adjusted EBITDA for the period increased 7.4% to $86.7 million.
In its latest report, MGE revealed that for the three months that ended March 31, 2022, the net revenues for Mohegan Sun hit $215.5 million. Considering that for the same period in 2021, the revenues halted at $189.0 million, now, an increase of 14% is observed.
The company outlined that Mohegan Sun's revenue for this period was significantly impacted by the spread of the COVID-19 Omicron variant as well as poor weather conditions on four weekend days. Even so, this year, the revenue was still better when compared to the pandemic-impacted 2021 that brought multiple restrictions.
Similarly, Mohegan Sun Pocono also saw an increase in its revenue. For the three months that ended March 31, 2021, the venue's revenue halted at $52.4 million. During the same period this year, it increased by 18.7% to $62.2 million.
A significant increase was observed in the revenue for MGE's Niagara Resorts property. Last year, the casino resort was forced to close amid the ongoing COVID-19 pandemic. This significantly impacted Niagara Resorts' revenue which halted at $13.8 million for the first three months of 2021.
In contrast, this year, the venue's revenue soared. For the three months that ended March 31, 2022, Niagara Resorts' net revenues increased by 278.3% to $52.3 million. At the start of this year, the resort was impacted by mandated closure that was in place from January 5 through January 30.
However, the property was allowed to reopen while following capacity restrictions as well as other public health measures on January 31, 2022. Not unexpectedly, Niagara Resorts had to implement active screening and request proof of vaccination. After that, in February, COVID-related restrictions were gradually lifted, which helped boost the venue's revenue even further.
In a statement released on Thursday, MGE's CEO, Raymond Pineault, said: "Although visitation was somewhat impacted by the Omicron variant and poor weekend weather at our Northeast properties early in the quarter, the consolidated Adjusted EBITDA margin of 24.2% was 234 basis points higher than the pre-COVID comparable fiscal 2019 quarter."
The company's CFO, Carol Anderson, added that the results reaffirm "MGE's ability to adapt to the ongoing COVID-19 pandemic, and reflect the current stabilizing operating environment."
Image credit: PRNewswire