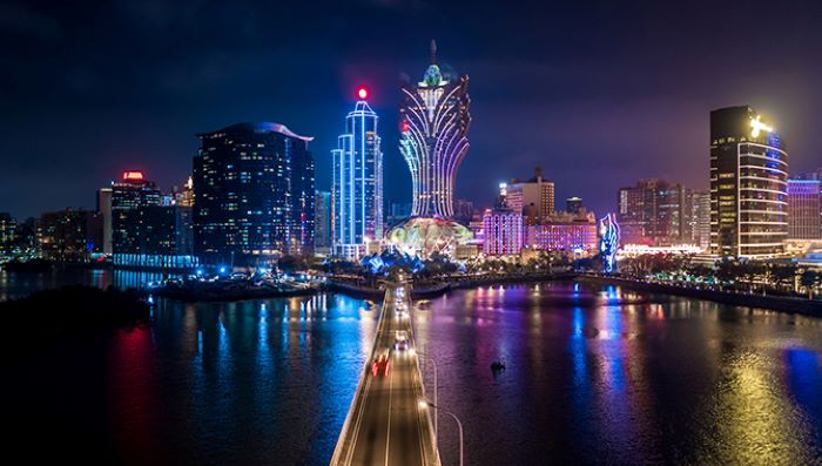 The gaming market in Macau reported a 234% year-on-year rise in gross gaming revenue (GGR) for August, according to statistics from the country's regulator
Figures released by the Macau Gaming Inspection and Coordination Bureau (DICJ) showed that GGR for the overall gaming market in the country reached MOP 4.4bn (US$550m) for August. Although this figure was massively up from the MOP 1.3bn recorded a year prior, GGR was down from July's revenue which came in at MOP $8.4bn, a 47% month-on-month decline.
Despite the stark increase from 2020, the August figure is significantly the lowest monthly total of 2021 so far, and indeed, the lowest since last September's tally of MOP 2.2bn, when the pandemic was still very much having a severe effect on everyday life.
The coronavirus wreaked havoc on the gaming industry in Macau, which was mainly due to the closure of casinos in the country during the first quarter of 2020, as well as a substantial fall in visitation numbers.
With its borders from most country's cut off, the amount of people who visited Macau last year fell by 85%. That meant GGR for every month of the year saw a yearly decline, with June the worst hit month as revenue dropped by 97% from 2019. In terms of full year 2020, GGR tumbled by 79% for the 12 months down to MOP 60.44bn, a stark contrast from the MOP 292.46bn recorded in 2019. Since February, travel restrictions and self-isolation rules upon arrival from mainland China have been relaxed.
The monthly decline for August comes at a time when 17 provinces in China have detected positive COVID-19 related cases from late July and in early August, Macau also reported its first cases in more than a year.
Year-to-date, accumulated GGR for the market stands at MOP 61.9bn which is 70% up from last year and incidentally, more than the entire total recorded in 2020.
Image source: Shutterstock