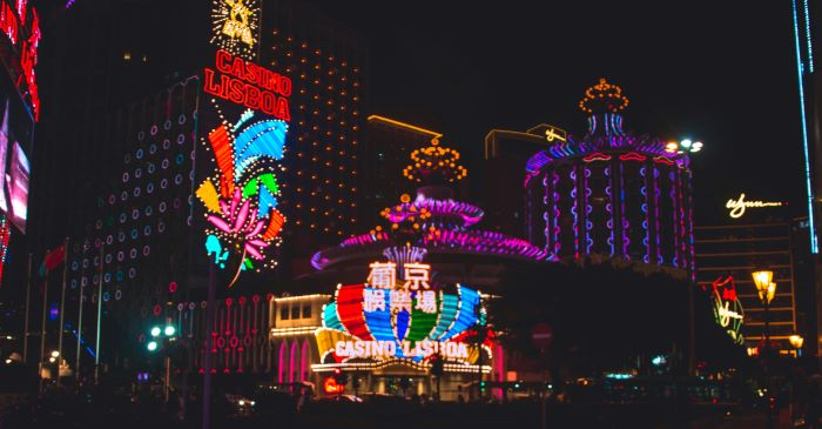 The gaming market in Macau has seen its gross gaming revenue (GGR) rise 166% year-on-year for September.
Figures released by the Macau Gaming Inspection and Coordination Bureau (DICJ) showed that GGR for the overall gaming market in the country reached MOP 5.88bn ($735m) for September, representing a significant rise from a year prior.
September's figure was also 32% higher than August, which brought in GGR of MOP 4.44bn. However, it is still the second lowest month of revenue during 2021 so far, behind only August.
Revenue for the nine months until 30 September is now MOP 67.79bn, which is a 76% increase from the same period last year. That is still more than the revenue accumulated during the whole of 2020, which was MOP 60.44bn, a 79% decrease from 2019 due mainly to the restrictions in place because of the coronavirus pandemic.
In terms of Q3 2021, revenue reached MOP 18.77bn for the three months until the end of September which was 26% lower than the MOP 25.38bn recorded in Q2. However, Q3's figures were 284% bigger than the same period in 2020.
In recent months, new travelling restrictions has seen the amount of visitors from mainland China drop. In September, the amount of mainland tourist visits to Macau dipped after neighbouring Zhuhai in Guangdong province brought in a 14-day quarantine period for inbound travel from the region.
In August, Macau reported its first cases of COVID-19 in more than a year, while the amount of people who visited Macau in 2020 fell by 85%. That meant GGR for every month in 2020 saw a yearly decline, with June the worst hit as revenue dropped 97%. So far in 2021, the last eight months have seen a year-on-year revenue rise, with January the only month to decline.
Image source: UnSplash