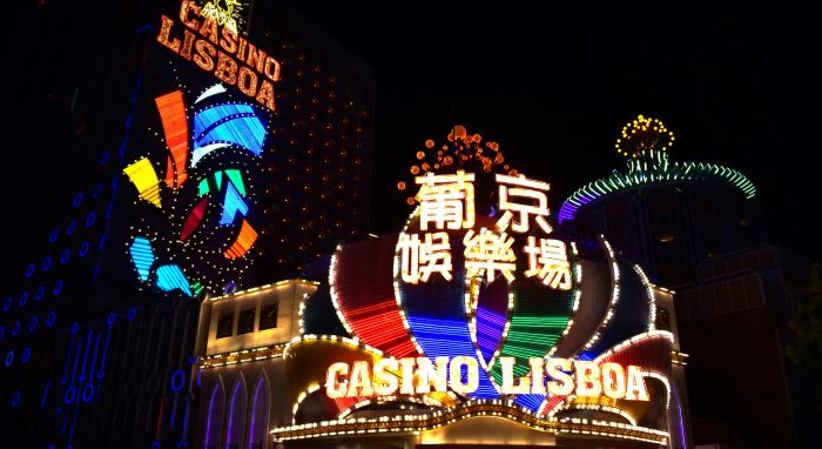 The coronavirus pandemic which saw fewer visitors to casinos in Macau led to the gaming sector's contribution to the local economy fall by 80% year-on-year down to MOP 41.85bn ($5.22bn) for 2020.
Information from the Statistics and Census Service (DSEC) showed that total receipts of the gaming sector in Macau to the government fell to MOP 63.94bn, representing a 78% drop. Receipts directly from gaming fell 79% to MOP 60.32bn and 29% for rental which was MOP 38bn, while interest receipts decreased 2% to MOP 2.65bn.
Total expenditure of the gaming sector was MOP 46.42bn which was down 61% on last year. Broken down, expenditure on purchase of goods, commission paid and customer rebate, which is used to take up the largest share of total expenditure, decreased by 83% down to MOP 9.43bn. Operating expenses also fell, down 69% to MOP 9.95bn. Expenses on complimentary goods and services provided to customers was down 75% to MOP 4.64bn, which includes hotel accommodation and food and drink.
The industry also saw a gross surplus of MOP 22.13bn which is an 88% drop on a year prior. Despite the significant drop, the gaming sector is still the Macau government's main source of revenue comprising of more than 70% of all tax revenue, with MOP 29.81bn collected from the industry.
The key factor to the drop in revenue was the substantial decline in the number of visitors coming into the region. The amount of people who visited Macau in 2020 fell by 85%. More recently, it is estimated that travel restrictions from places beyond mainline China are not likely to be lifted until 2022. While Macau is to retain the 14-day quarantine for arrivals from Hong Kong.
Despite August gross gaming revenue (GGR) rising 234% compared to last year, the coronavirus pandemic caused havoc to the Macau gaming industry in 2020.
GGR for every month of the year saw a yearly decline, with June the worst hit month as revenue dropped by 97%from 2019. For full-year 2020, GGR tumbled by 79% for the 12 months down to MOP 60.44bn, a stark contrast from the MOP 292.46bn recorded in 2019.
Image source: UnSplash.com