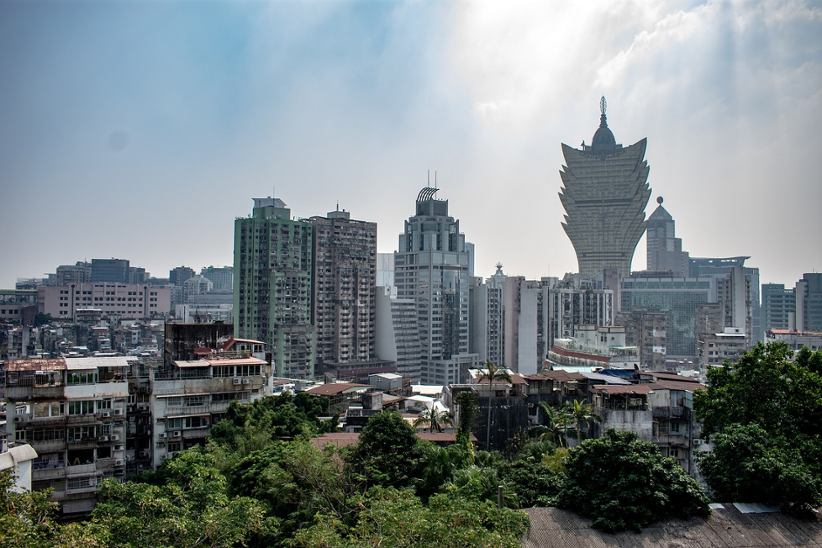 Macau is tightening the noose on casino regulations in the special administrative region (SAR) as a new rule would now require casino licensees to make sure that they disclose any major financial decision they make to the government. In fact, the SAR government would expect the chief executive to be informed about any significant financial moves beforehand or face financial penalties as a result.
A more severe measure put forward by the SAR government is the revocation of the concessionaire license, which is unlikely to happen as most gaming operators in the region are aware of the stricter regulatory protocols they need to satisfy in dealing with local authorities.
This comes as a result of the Second Standing Committee of Macau's Legislative Assembly session which was held on Tuesday and discussed various changes to the existing gaming law. Among those are license changes that would reduce the license period to ten years and possibly have a much higher price tag.
Chan Chak Mo, the president of the Second Standing Committee, told legislators that Macau and in particular the chief executive would need to be fully informed about any major financial moves. The financial fines were also detailed in the address, with the penalties ranging from MOP 2 million to MOP 5 million or roughly from $250,000 to $625,000.
This penalty is still mild compared to the far more serious risk of concessionaires deemed unfit to manage their license. This measure should not be affected in Macau though, as the companies that operate there have a historic track record of doing the right thing.
Most recently, concessionaires began dropping any ties with junket operators in the wake of the clampdown on these companies. Macau saw a 50% drop in the number of junket operators year-over-year following the arrest of Weng Lin Chan and before that, the former CEO of Suncity Group, Alvin Chau.
Both men were considered to be leaders in the junket market, but they have come under heavy sanctions from Beijing through Macau. Las Vegas Sands' Chinese subsidiary, Sands China, voiced concerns that junket operators may be too dangerous to associate with as the company had no way of controlling everything that happens on the junkets' end.
Melco and MGM have also taken similar steps to disassociate themselves from the junket business, with most industry experts confident that eliminating the middleman would actually benefit casinos and concessionaires.
Meanwhile, Chan told the Second Standing Committee that each concessionaire would have unique financial criteria which mandate that it discloses a "major financial move."
Image credit: Pixabay.com