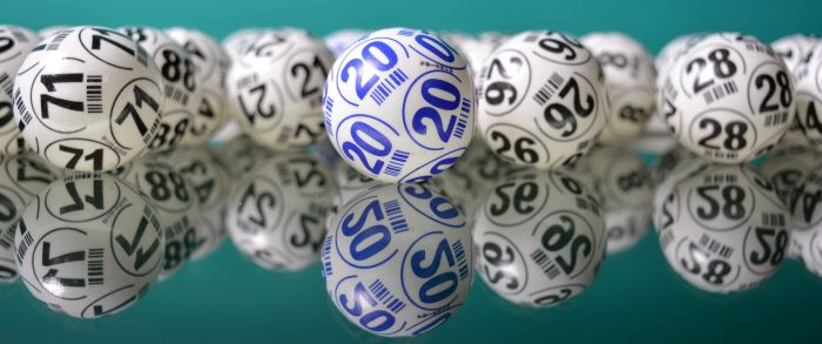 Lottoland has been fined £760,000 ($1m) by the Gambling Commission in Great Britain for social responsibility and money laundering failings.
The operator's parent company EU Lotto also received a formal warning for the failures it was found guilty of between October 2019 and November 2020.
The Gambling Commission said the lottery operator's social responsibility failures included not taking into account its formal customer interaction guide. EU Lotto was guilty of failing to flag customers frequently changing their deposit limits, not providing suitable financial affordability assessments and inadequate customer interactions.
In terms of anti-money laundering failures, the operator failed to effectively review or analyse bank statements to prove a customers address, allowing customer's to register third-party debit cards and deploying ineffective customer threshold triggers.
The Commission mentioned that EU Lotto co-operated throughout the investigation and has since took steps to address the failings.
Gambling Commission Executive Director Helen Venn said: "This case, like other recent enforcement action, was the result of planned compliance activity. All operators should be very aware that we will not hesitate to take firm action against those who fail to meet the high standards we expect for consumers in Britain."
Lottoland CEO Nigel Birrell added: "Lottoland is fully committed to ensuring the highest standards of compliance, including its anti-money laundering and social responsibility obligations in all of the jurisdictions in which it operates.
"The Gambling Commission fine was related to legacy issues around some of our compliance controls which have now been addressed. Lottoland has extensive compliance measures in place and we are confident that our current policies and processes meet all relevant standards."
Lottoland, founded in 2013, offers lottery betting, including online lottery draws, table, card and slot games, and digital scratchcards.
Earlier in September, Rank Group subsidiary Daub Alderney was fined £5.8m by the Gambling Commission for similar social responsibility and anti-money laundering failures.
Image source: UnSplash