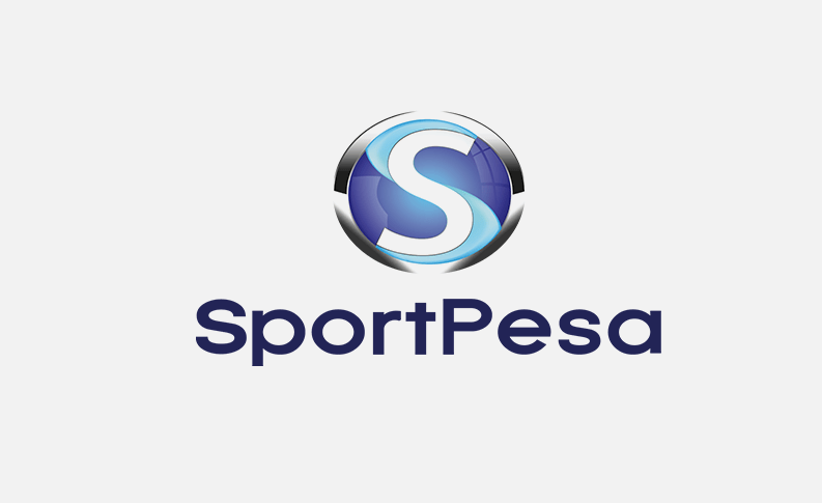 Sports betting regulation in Kenya has been a difficult matter. A big rift occurred between the government and betting agencies in the country back in 2019 when the Treasury sought to claim a 20% tax on betting stakes, only to be faced with firm opposition from the country's biggest brands.
Eventually, Sportpesa and Betin said that they would leave and pull their sponsorships from local sports, which were highly dependent on betting partnerships. They delivered on this promise as the government did not want to back down. Even though Sportpesa has returned to the country proforma, the Treasury has not really backed down either as its latest initiative reveals. Betin has not announced any intentions to return in the meantime, and in fact, the company's Kenyan web domain seems to have expired and maybe even up for sale.
Now, the latest Finance Bill for 2022 by the Treasury wants to see the current tax on betting stakes in Kenya increased from 7.5% to 20%, once again threatening to cause a fresh rift. The proposed tax levy will cover a number of other verticals, including casino games and lotteries.
Kenya is forced to look for money in existing and new sectors as the country is facing disruption in supply chains as well as growing inflation that threatens its financial stability. The Treasury seems to be banking on the fact that Kenyans are avid bettors and that any operator in the country would want to stay in the jurisdiction and benefit from the betting revenue, especially with the 2022 Qatar World Cup around the corner this year.
The Treasury though never had the intention of scrapping the tax originally to appease stakeholders. While the Treasury has confirmed that it's open to consultation from stakeholders, and is collecting evidence by a now-set May 4 deadline, Treasury secretary Ukur Yatani criticized a previous decision to drop the bill.
The 2022 Finance Bill has been already submitted to the Departmental Committee on Finance and National Planning and should proceed through legislation. Kenya's sports betting tax status remains an open issue for the legislators and stakeholders and may lead to additional misunderstandings between the country's government and the sportsbook.
Image credit: SportPesa