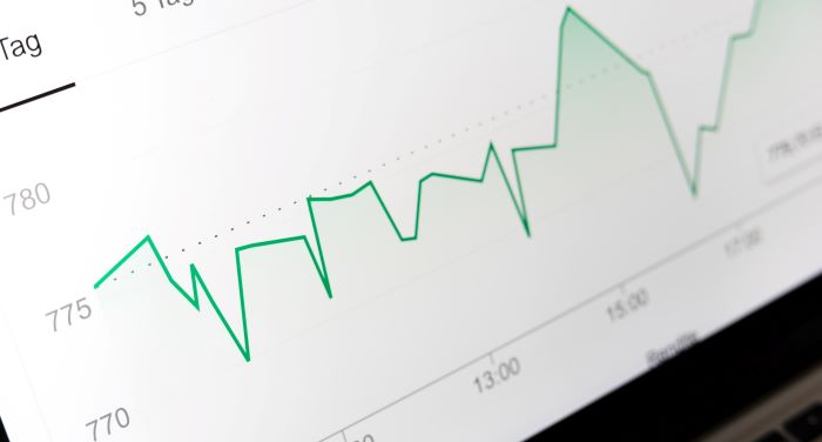 Intralot has reported a 34% year-on-year rise in revenue for the first half of 2021 as the company continues its strong recovery from the coronavirus pandemic.
The Greek-based lottery, sports betting and gaming solutions supplier and operator saw its group revenue rise to €202.6m ($238.7m) for the six months ending 30 June 2021.
The group's gross gaming revenue (GGR) was up 29% to €163.9m while EBITDA significantly improved by 107% to €54.3m. Operating cash flow came in 183% higher than the same period a year prior at €51.3m, while group cash was €83.2m. Net debt at the end of the period stood at €646.1m which was slightly higher than the €623.1m reported in 2020.
In terms of verticals, lottery games was the biggest contributor to the company's revenue, contributing 60%, followed by sports betting which was responsible for 18% of total revenue.
Technology contracts accounted for 12% and video lottery terminals 10%. Intralot mentioned that a 52% increase from its B2C activities, including higher revenue from its Malta and Argentina markets, helped to drive an improved revenue performance, while the impact of the coronavirus pandemic during H1 was limited to €1.5m of the group's EBITDA level.
Intralot Chairman & CEO Sokratis Kokkalis said: "Intralot's strong performance continued into the second quarter of 2021. These financial results, in combination with the completion of Intralot's debt restructuring in the beginning of August, set the Company in a stable course to fulfill its potential in its key markets, build new partnerships, and tap on new opportunities under its new, significantly deleveraged capital structure, with a leaner operating model."
In June, the company announced a debt restructure which included a loan facility agreement worth €147.6m to help cope with the losses incurred during the pandemic. During the height of the pandemic in H1 2020, Intralot announced a 56% decline in revenue from 2019, which was down to €168.2m.
Image source: UnSplash