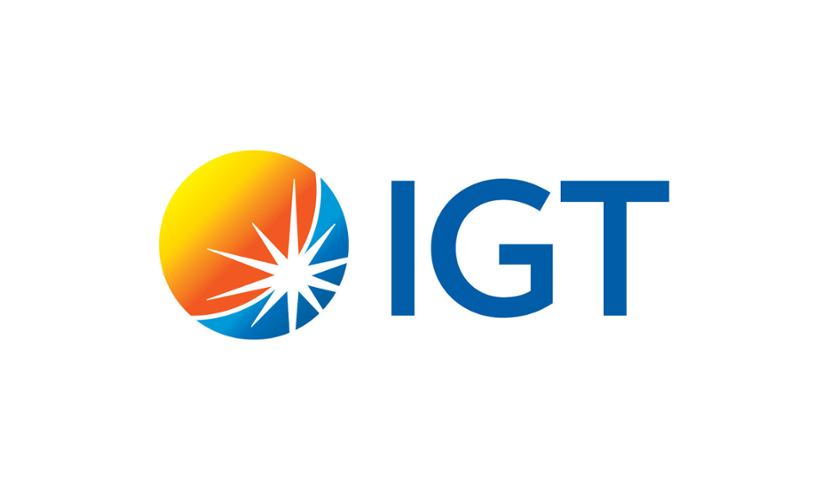 The leading global gaming company, International Game Technology, (IGT) released its financial results for the three months ended March 31, 2022. For the first quarter of this year, the company has seen a 4% increase in its revenues to $1.1 billion. Moreover, the result represents a 7% increase at constant currency.
A breakdown of the revenue in Q1, 2022 shows that IGT's global lottery operations were responsible for $680 million. Although this was a strong result, it still marked a slight decrease of 9%, when compared to the $749 million in revenue for from Q1, 2021.
On the other hand, the revenue of the company's global gaming operations soared during the first quarter of 2022. While in Q1, 2021, IGT's global gaming segment reported $228 million in revenue, now, it increased 42% to $325 million. The company revealed that the revenue growth of its global gaming operations was "driven by significantly higher product sales revenue and higher active installed base units."
Similarly, IGT's digital and betting segment also reported strong results. For the first quarter this year, the revenue from digital and betting operations hit $47 million, up 24% when compared to the $38 million from the same period in 2021. IGT pointed out that its digital and betting revenue increased as a result of organic growth, the timing of jackpots as well as market expansion.
During the first quarter, IGT remained focused on growth and expansion, by inking key deals and achieving strategic goals. In March, the company rolled out its PlayCasino games for customers in West Virginia. This marked the fifth US state where IGT operates.
Moreover, recently, IGT won the "Multi-Channel Supplier of the Year" award at the International Gaming Awards, as well as the "Casino Supplier of the Year" award at the Global Gaming Awards London. Further complementing the success of the operator, the company inked a cross-licensing agreement with the leading global gaming and technology company, Aristocrat Leisure Limited.
In a statement released Tuesday, IGT's CFO, Max Chiara, said: "This quarter marks excellent progress on the profitable growth trajectory outlined at our November 2021 Investor Day." He outlined that the company has made good progress on its leverage target for the year. In conclusion, Chiara predicted that IGT will keep the positive momentum.
Vice Sadusky, IGT's CEO, added that the strong revenue result from the first quarter reaffirms the success of the company's portfolio. He said: "The quarter's strong margin profile highlights the long-term recovery of the gaming business as well as increased levels of lottery play from pre-COVID periods."
Sadusky pointed out that simplifying the company's corporate structure helped boost liquidity. Last but not least, he revealed that IGT will continue to invest in the development of its products which in turn will result in returns for shareholders.
Image credit: PRNewswire