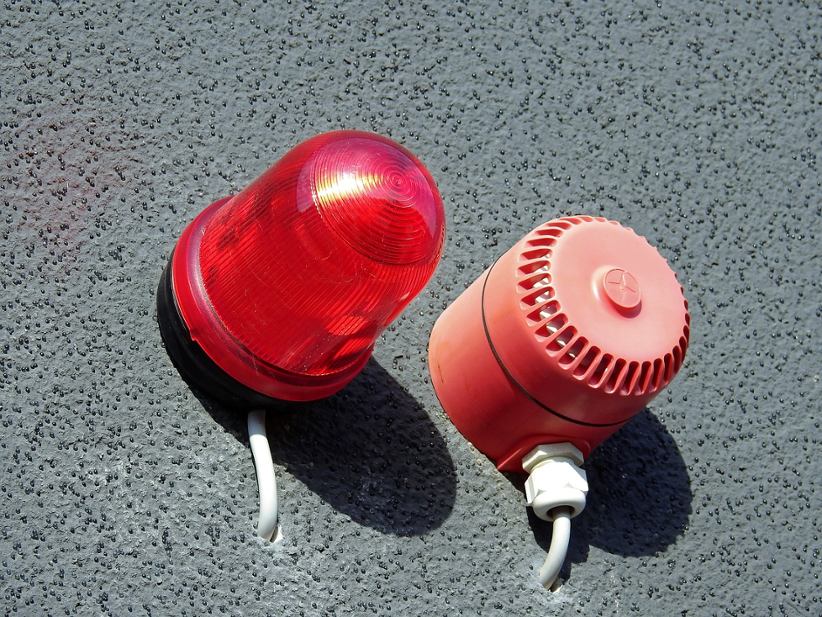 The global voice on integrity for the regulated sports betting industry, the International Betting Integrity Association (IBIA), released its latest monitoring report, outlining an increase in the number of suspicious alerts reported in 2022.
The Association's latest report was released Wednesday and sees an uptick of 14% year-over-year in the number of suspicious sports betting alerts. Overall, the number of cases in 2022 hit 268, marking an increase of 32 alerts when compared to the same period the prior year.
Although the number of reports increased last year, the IBIA said that it remains "within expectations, with the average number of annual alerts at 230 during the past three years, 2019-2021." At the same time, the Association acknowledged that the increase is likely the result of the expansion of its global monitoring network.
Overall, throughout 2022, the IBIA's monitoring efforts resulted in criminal sanctions against 15 officials, players or teams. The sanctions came after the integrity watchdog flagged suspicious activity for matches.
Khalid Ali, IBIA's CEO, commented saying: "The protective shield provided by IBIA is a vital tool in identifying and sanctioning attempted corruption on regulated betting markets." The CEO added: "That has been underlined by welcome successful prosecutions during 2022 based on IBIA data, and we expect further corroboration of the association's important positive impact and collaborative approach to be evident throughout 2023."
Ali outlined that in 2022, the Association expanded its roster of partners by adding 16 new members. He explained that without any doubt, those members helped boost the IBIA's monitoring capabilities and its alert network. Finally, Ali said: "Proactive and collaborative action by our sector is an essential component in the fight against match-fixing, and to enhancing the overall reputation of the sector in general."
A breakdown of the 2022 report per region for the 268 suspicious alerts revealed that most were reported in Europe, 126. In contrast, the region that ranked second, Asia, had 51 suspicious betting reports in 2022. On the other hand, 25 alerts originated from Africa, while North America and South America were responsible for 22 and 19 suspicious betting alerts respectively. A single betting alert was flagged from Australia last year, according to IBIA's report.
Further analysis showed a breakdown of the total alerts per sport. Not unexpectedly, tennis had the highest number of flagged suspicious betting alerts, a total of 102. This result comes as no surprise, considering the sanctions and bans introduced by the International Tennis Integrity Association (ITIA) last year. Some 67 reports were related to football, 30 were linked to basketball, while esports saw 24 suspicious betting alerts. In 2022, horseracing, as well as volleyball, saw 17 and 10 suspicious alerts respectively.
Image credit: Pixabay.com