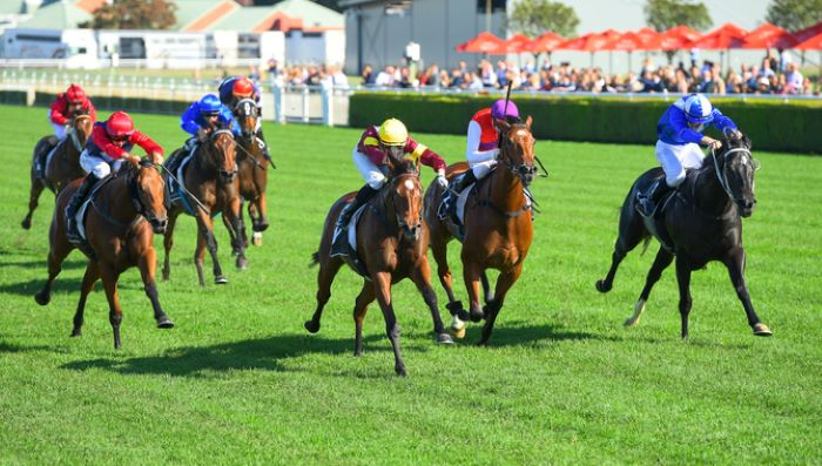 The Hong Kong Jockey Club (HKJC) has seen its turnover for the 2020/21 financial year reach record amounts after posting a 28% year-on-year rise.
Turnover for the 12 months ending 30 June 2021 reached HK$279.7bn (US$36bn) with the horse racing and gaming operator seeing an improvement on the HK$218.7bn posted in 2020.
In the operator's report, HK$136.1bn of the total turnover came from horse racing betting which was up 13% from 2020. Of that, HK$13.7bn was paid to the Government in betting duty which was a rise of 14%.
Football betting saw a significant rise of 51% for the financial year, which was up to HK$140.2bn, with HK$9.25bn paid in football duty, representing a 47% rise. The strong performance from football coincided with the return of all major leagues at the start of the financial year last July, a packed schedule during the entire 2020/21 season and the European Championships and Copa America both taking place in the summer. More than 90% of the club's entire wagering turnover was generated through online and mobile channels.
HKJC CEO Winfried Engelbrecht-Bresges said: "I would like to express my sincere thanks to all the Club's employees for their outstanding contribution during this most challenging year. My special thanks also to trainers, jockeys, stables and transport staff and everyone else in the racing community, many of whom have made a great personal sacrifice. I also really appreciate the support of racing fans in these difficult times."
The operator mentioned that the record turnover enabled it to pay HK$29.4bn to the Government in duty, profits tax and Lotteries Fund contributions, while HK$4.5bn was donated to charity. The club said that it will continue to focus on supporting a wide range of community groups heading into the next financial year, including elderly care and youth development.
HKJC attributed its upturn in fortunes to its response to the coronavirus pandemic through ongoing business development, helping the club to navigate through "one of the most challenging years in the history of the club."
Image source: Shutterstock