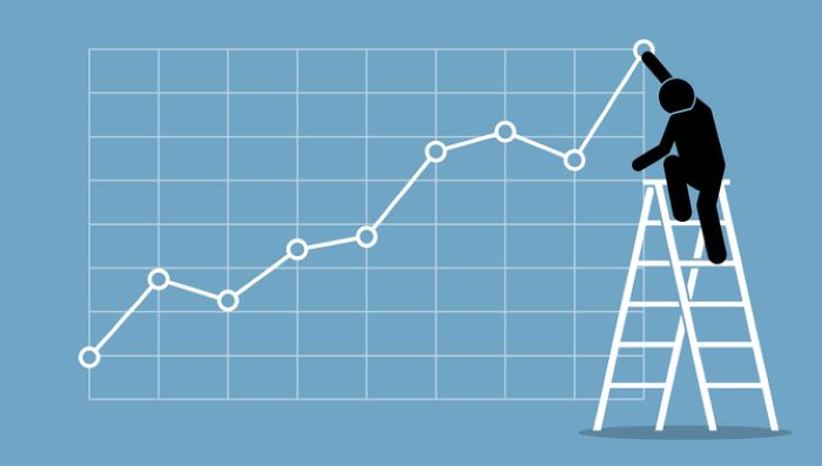 Golden Nugget Online Gaming (GNOG) has reported a year-on-year revenue rise of 39% for the first half of the 2021 financial year.
The online casino saw its H1 revenue for the first six months of the year up until 30 June rise to $58.4m, up from the $42.2m recorded a year prior. Gaming revenue came in at $51.1m, representing a 38% increase from 2020. The operator's net income was $68.1m, up from $4.3m a year previously, however the company operated at a loss of $12.8m for H1.
GNOG's EBITDA was reported at a loss of $7.4m, down from $14.4m made last year, which the operator attributed to investments in markets such as Michigan.
In terms of Q2, revenue was up 28% to $31.7m with net loss of $1.6m, compared with a net income of $0.1m for the same period last year. Gaming revenue was up to $28m from $22m, while adjusted EBITDA was down from $8.5m last year to a negative of $3.8m for Q2 2020.
The operator's number of active first-time depositors grew by 110% for Q2 and 313% for H1.
GNOG's Chairman and CEO Tilman Fertitta said: "We are proud to have achieved another solid quarter driven by the strength of our new customer growth both in our established and newer markets."
"GNOG continues to successfully execute on our national expansion, while concurrently strengthening our capabilities and product offerings with key partnerships."
"We are increasingly encouraged by our results and look forward to executing on the significant and growing market opportunity available to us."
GNOG also announced that it has signed a partnership with online gaming provider Boom Entertainment, which will allow the operator to offer a greater amount of content through bespoke casino games.
The revenue rise comes just over a week since it was announced that DraftKings will acquire GNOG in an all-stock purchase with an equity value of $1.56bn. The fantasy sports and sports betting operator will use the Golden Nugget brand, online product experience and a database of more than five million users.
That deal comes around 14 months since GNOG became the second publicly traded online casino company in the US, after Landcadia II entered into a purchase agreement to acquire it. The deal, which saw GNOG go public on the Nasdaq exchange in December, valued the company at approximately $745m.
Image source: Shutterstock