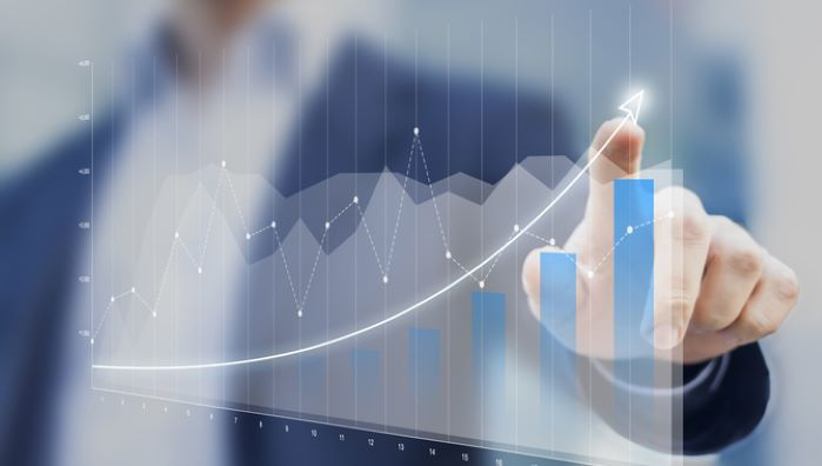 Gaming supplier's Gaming Innovation Group (GiG) and Aspire Global both posted significant revenue rises for the first half of the 2021 financial year.
GiG, who offers technology solutions, products and services to operators, saw its revenue for the first half of 2021 rise by 35% year-on-year, up to €37.7m. This allowed the supplier to post a profit of €1.7m for the period, a substantial rise from the €8.6m loss recorded during the same timeframe last year. EBITDA for the first six months of the year up until 30 June rose from €3.4m a year prior, up to €9.8m.
In terms of Q2, revenue improved by 23% up to €16.2m which the supplier said was all organic growth. EBITDA was up to €5.3m for the quarter, compared to €2.8m for the same period last year. However, the supplier posted a comprehensive loss of €500,000 for Q2 which was an improvement on the €5.4m loss in 2020. The revenue rise was helped by a record high in media service revenue, which reached €11m representing a 28% increase from last year.
The supplier attributed the rise to player intake and an agreement signed for GiG's online gaming platform to power a new online casino in Europe, with its own licence.
Meanwhile, fellow supplier Aspire Global also posted a significant revenue increase for H1 2021. Revenue for the technology solution supplier improved by 34% up to €103.9m, with EBITDA rising by 50% up to €18.4m and EBITDA margin up 17.8% from 15.8% in 2020. Earnings after tax skyrocketed by 85% to €13m.
As for Q2, revenues for the supplier rose by 28% up to €55.8m, while EBITDA increased by 40% to €9.9m for the period. EBITDA margin was up to 17.7% while earnings after tax saw a 54% rise to €6.9m.
Aspire Global hailed the acquisition of BtoBet last September as helping the supplier to perform strongly in all segments. CEO Tsachi Maimon said he was confident the supplier, who reported a sixth consecutive quarter of "solid growth", will reach its 2021 financial targets of €200m in revenue and EBITDA of €32m. That would see an improvement on the €161.9m of revenue recorded for full-year 2020, which saw the supplier post an EBITDA of €27.1m
Image source: Shutterstock