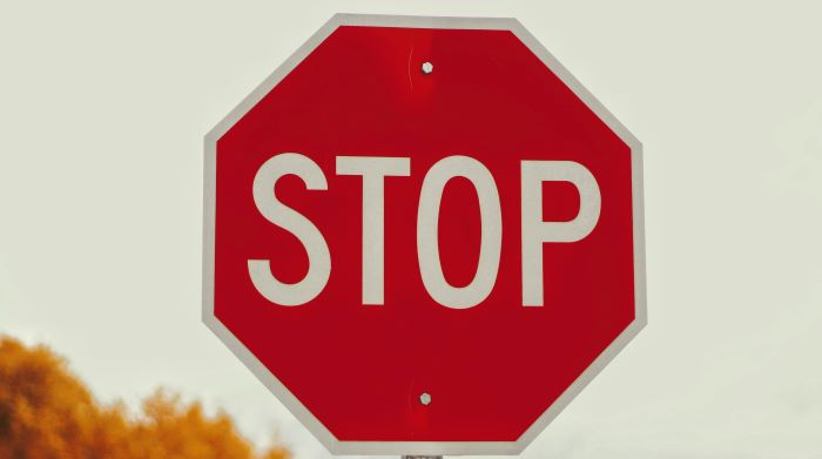 GamStop research has shown there has been a 25% year-on-year increase in registrations on its platform for the first half of 2021.
During its first bi-annual review, the Great British free gambling self-exclusion scheme, found more than 40,000 people registered with GamStop for the six months up until 30 June. That means the total of number of people registered with the scheme reached more than 218,000 by the end of the period.
The report showed that 70% of those registered are male, with 30% female and 58% of all users select the maximum exclusion period of five years.
41% of people registered with GamStop were in the 25-34 age bracket, which rose to 59% for those aged between 18-34. Meanwhile, March 2021 was the second biggest month for registrations recorded by GamStop.
GamStop used research agency Sonnet to carry out the research, with a survey of 3,300 registered users showing the make up of users follows the broader UK population. 89% of users were white, 3% Asian, 2% black and 1% mixed. Also more than 75% of users were in full or part-time employment and 63% had no children in their household.
GamStop CEO Fiona Palmer said: "While it is encouraging to see that consumers are continuing to find GamStop and use it as a crucial safety net in their recovery, this review reinforces the importance of continuing to raise awareness of practical tools that are available to those struggling with gambling-related harm."
"Our evaluation results demonstrate that gambling-related harm is an issue that affects people from all walks of life, irrespective of income, location, or gender. It is imperative that we continue to reach people from across the UK, and to give them access to tools that can aid them in their recovery, or form an important preventative measure."
GamStop was launched in 2017 and allows players to self-exclude from all online operators enrolled in the scheme. In January 2020, the Gambling Commission made it compulsory for all online gambling operators in Great Britain to participate in the scheme.
Image: UnSplash