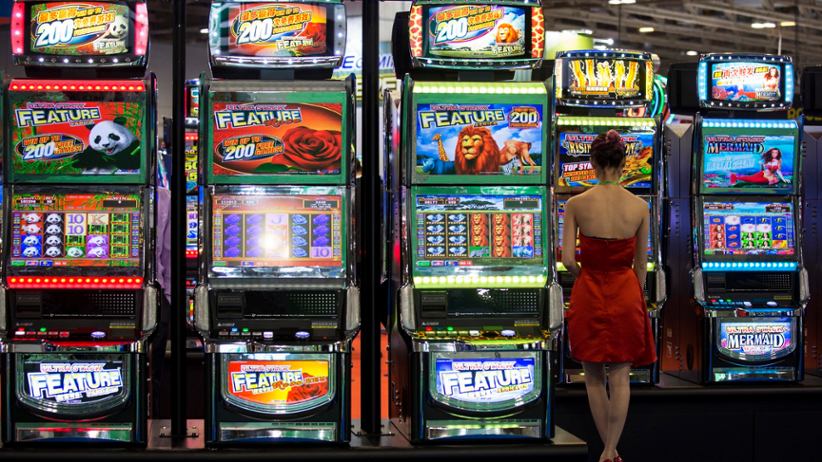 According to the American Gaming Association's (
AGA
) Commercial Gaming Income Tracker,
2021
was named the US's
highest
-
grossing
year. Revenue increased
21%
from 2019 to
$53 billion
, setting a
new record
and raising the bar for 2022 activity.
The 2021 figure also included a record-breaking quarterly revenue of $14.31 billion in the fourth quarter. This surpassed the record of $13.93 billion set three months ago in the third quarter of 2021.
Bill Miller, AGA President and CEO, said that these results were "remarkable." He added, "The success of 2021 reflects our commitment to health and safety and how Americans have welcomed gaming's expansion across the country. Today's industry is effectively meeting customers how and where they want to engage, whether at a casino or through mobile gaming."
In 2021, the US commercial gaming industry included 34 jurisdictions, up from 30 one year earlier. 23 of these jurisdictions set individual records for full-year revenue in commercial gaming.
The AGA reported that every vertical of commercial gaming set new revenue records at a national level. Brick-and-mortar gaming was the leader. The combined slot-table gaming revenue was $44.94 billion in 2021, an increase of 6.6% from the previous record.
The growth of sports betting has generated $57.22 billion in handle and $4.29 billion in revenue, an increase of 165% and 177%, respectively, over 2020.
Miller stated that, despite the record-setting year, gaming's recovery depends on large events and travel. This requires an open economy and safe environment. However, he added, "I'm optimistic that we will see continued growth throughout 2022."
The 11th month of 2021 saw US commercial gaming continue its record-breaking momentum, with the industry recording the second highest-grossing month ever. The combined revenue from traditional casinos, sports betting, and iGaming was $4.85 billion.
This is an increase of 35.3% over November 2019 and 1.3% over October 2021. The 20.9% revenue from iGaming, sports betting, and other gaming was largely due to the record-breaking month of football at sportsbooks.
Despite the holiday season starting, five regional markets showed no changes in their casino admissions levels. Illinois, Iowa, Louisiana, Mississippi and Missouri are in this group. However, visitor numbers are still significantly lower than in 2019.
The admissions declined across the US in November, ranging from a drop of 17.6 to 30.4%. This dip was due to a less favorable calendar. November had one fewer full weekend than the previous year.