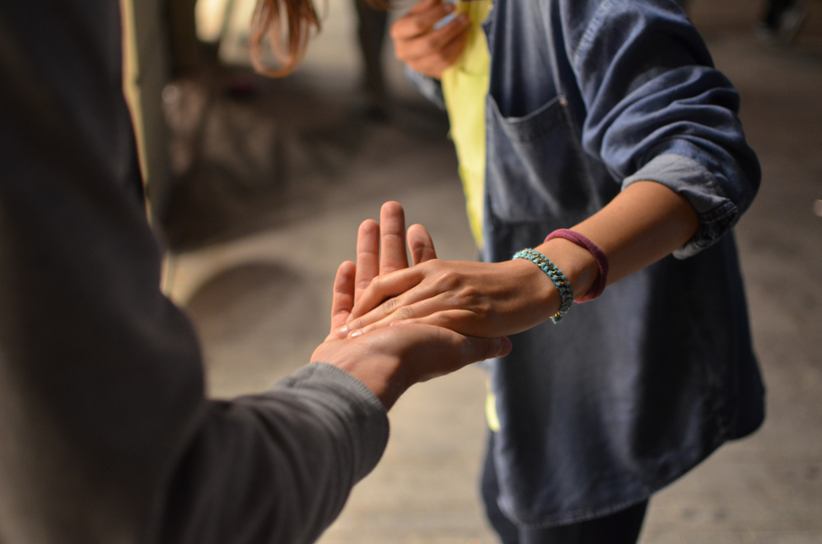 Tackling problem gambling does not end with promoting self-exclusion tools or enrolling people in gambling addiction clinics. Often, the process is long, challenging, and requires unwavering support. GambleAware is one of the organizations in Great Britain to have continually provided support and relief to vulnerable individuals who are experiencing gambling-related harm but are equally determined to overcome it.
This is why the independent grant-making charity has allocated £2m from its Aftercare Funding Program (AFP) to help people with their long-term recovery from gambling harm through localized initiatives undertaken by organizations with a strong track record in helping and supporting gambling addicts.
GambleAware has conducted a rigorous and detailed process during which it selected ten organizations based on their overall experience in the field, and proved successful and experiences in the field of gambling-related harm.
All of the candidates that won a grant from the AFP have demonstrated that they would be able to help improve the mental health and well-being of people who have suffered from gambling harm, and would also help them on their recovery journey by equipping them with the skills they would need to find employment and instil a sense of self-esteem and worth.
The grants were allocated based on two funding thresholds. Some of the organizations received funding up to £150,000 whereas others were granted up to £350,000, depending on the scope, needs, and experience of each organization. GambleAware has used a panel of experts to assess each candidate and decide on the winners.
Commenting on this, GambleAware CCO Anna Hargrave said that bringing treatment options to people was essential to helping stem the tide of problem gambling. She, though, emphasized that for lasting results to be achieved, organizations would need to focus on supporting gamblers in the long term which is precisely why the AFP has decided to seek and support people's recovery as they try to build new lives for themselves.
"These ten organizations were chosen to receive funding because of their innovative approaches, as well as their abilities to reach specific communities. We look forward to seeing how the projects develop," Hargrave explained. GambleAware is not the only organization advocating for a better understanding of the gambling industry and the needs of gamblers.
GamCare, another independent UK charity, said that there are still more important aspects of understanding how gambling-related harm impacts lives. In February, the charity took a closer look at gambling-related debt and how experts who work with addicts need to approach the issue. As one person at a workshop put it, "you cannot tackle your gambling debt if you don't tackle your problem gambling first."
GamCare has also been a strong advocate of advancing education on gambling-related harms, launching the MyGamCare portal, offering users an opportunity to read up on responsible and safe gambling practices, track moods, expenditure, behavior and more.
Image credit: Unsplash.com