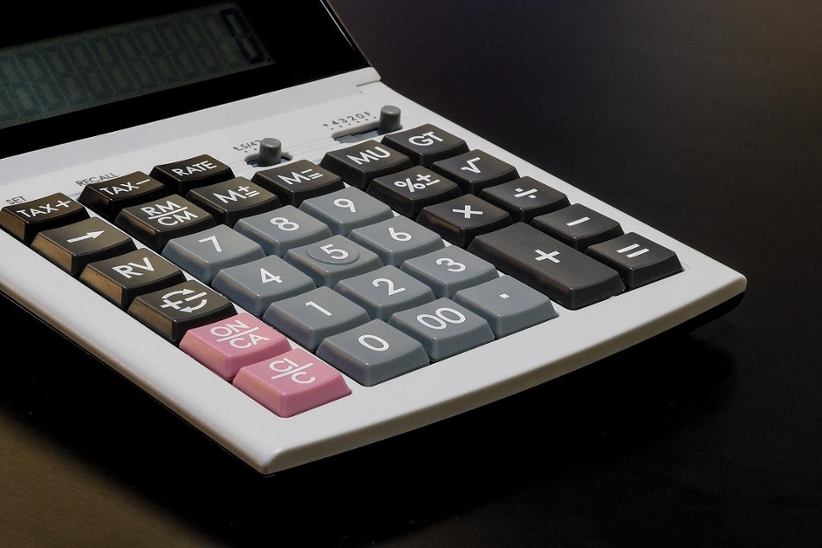 Galaxy Gaming, the leading casino game developer and technology solutions provider, released its second quarter and first half of 2022 financial results. The announcement came Monday and covers the three months ended June 30, 2022, as well as the six months ended June 30, 2022.
Focusing on the bigger picture, Galaxy Gaming revealed that its H1 2022 revenue marked strong growth. In total, the company's revenue hit $11.6 million for the first half of this year, up 28% when compared to the same period last year. Adjusted EBITDA for the period increased by 31% to $5 million.
On the other hand, Galaxy Gaming released details regarding its Q2, 2022 results. The company's revenue for the period hit $5.7 million. This marked a strong 20% increase when compared to the same period the prior year. Not unexpectedly, adjusted EBITDA for Q2, 2022 increased as well to $2.4 million, marking a 10% jump.
Harry Hagerty, Galaxy Gaming's CFO, commented on the topic in a statement released on August 15, 2022. He said: "The second quarter of 2022 was a perfect storm of rates - foreign exchange rates, inflation rates and interest rates." Additionally, Hagerty outlined: "The appreciation of the US Dollar against the Euro and the British Pound cost us $190K in revenue in the quarter (as compared to what we would have realized using the rates that applied in Q2 2021)."
According to the company's CFO, Galaxy didn't see many benefits from the new rates when it comes to expenses, especially when the biggest parts of its expenses were already denominated in dollars. Hagerty pointed out that the impact of the inflation was evident, considering that the company had to increase salaries for its existing employees, hire new employees and at the same time increased its spending on traveling. Last but not least, Hagerty revealed: "Despite the headwinds, our liquidity and balance sheet remain in good shape."
Todd Cravens, Galaxy's CEO and President added: "The external conditions that Harry described masked what was an excellent quarter and first half." Moreover, he pointed out: "On a constant currency basis, revenue increased by 24% in the quarter and the 32% in the first half as compared to the same periods in 2021."
Cravens outlined that the company is yet to achieve further milestones in the second half of the year. In conclusion, he said that Galaxy remains focused on business growth and managing the things it can control.
Only recently, in mid-July, Galaxy Gaming appointed Meredith Brill to its board of directors. By joining the company, Brill filled in a position vacated by William Zender, who resigned from the company's Board as of July 1, 2022.
Image credit: Pixabay.com