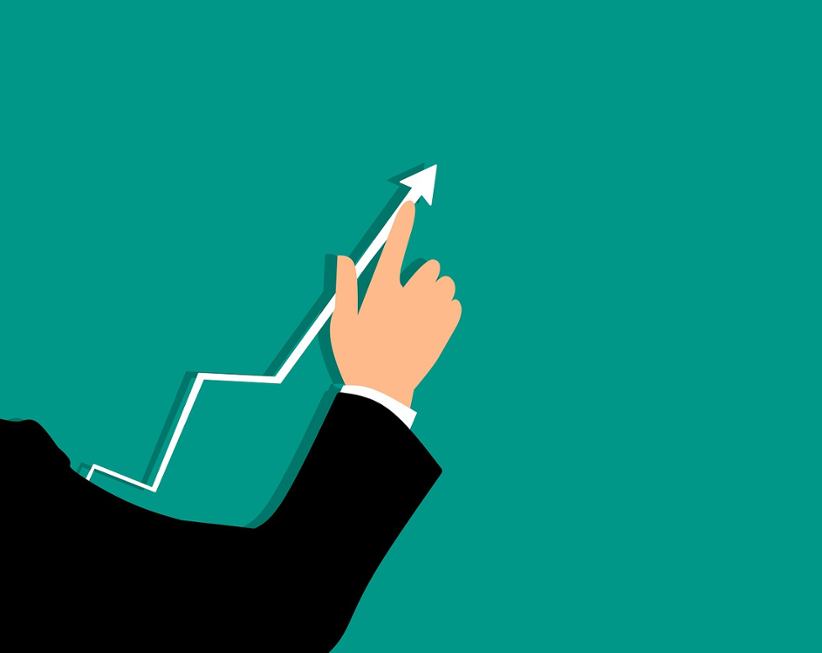 The global sports betting, gaming and entertainment company, Flutter Entertainment, released its unaudited financial results for the six months ended June 30, 2022. The announcement came Friday and reveals that Flutter's revenue for H1 2022 hit £3.39bn ($4.12bn). For the same period in 2021, the company's revenue halted at £3.05bn ($3.70bn). When compared, the result this month shows that Flutter's revenue increased by 11% year-over-year.
Adjusted Group EBITDA for the period decreased. In total, adjusted EBITDA hit £476m ($558m), marking a 20% decrease when compared to the £597m ($725m) in adjusted EBITDA for the same period in 2021.
The recent results for H1, 2022 were significantly boosted by an increase in Flutter's average monthly players (AMPs). For the first half of 2021, AMPs hit 7.6 million, while this year, that number increased by 14% to 8.7 million average monthly players. In other words, AMPs for H1 this year soared by 1.1 million players.
Besides a double-digit growth in the number of average monthly players, Flutter acknowledged the strong performance of its US-facing operations for H1, 2022. According to a statement released by the company, its sports betting market share in the US hit 51% in H1 this year. This growth was primarily driven by FanDuel, which continued to bring success for Flutter by delivering strong results and superior products.
In addition to the good performance from US-facing operations, Flutter acknowledged strong growth in the number of average monthly players in Australia. The company revealed that the number of players for the region in H1 this year grew by 10%. This helped increase revenue, while at the same time the company observed strong customer retention.
Focusing on the UK and Ireland market, Flutter acknowledged that the results in H1 reflect "safer gambling initiatives and prior year Covid frequency benefit." The leading operator predicted further growth for the market in the second half of the year thanks to implemented product improvements from the first half.
Peter Jackson, Flutter's Chief Executive, commented on the topic in a statement released on August 12, 2022. He explained that back in March, the company outlined strategic objectives. Now, considering the first half of 2022 results, Jackson said Flutter has made significant progress on those objectives. He added: "We expanded our recreational customer base by over one million players in the half and increased the proportion of customers using safer gambling tools to over one third."
Speaking about the US market, Jackson said that Flutter is pleased to see FanDuel as a leading betting operator. He pointed out that FanDuel claimed 51% of the market share and proved to be the leading operator in 13 out of 15 states. In conclusion, Jackson said: "We remain firmly on the path to profitability in 2023, driven by our compelling customer economics and disciplined investment."
Image credit: Pixabay.com