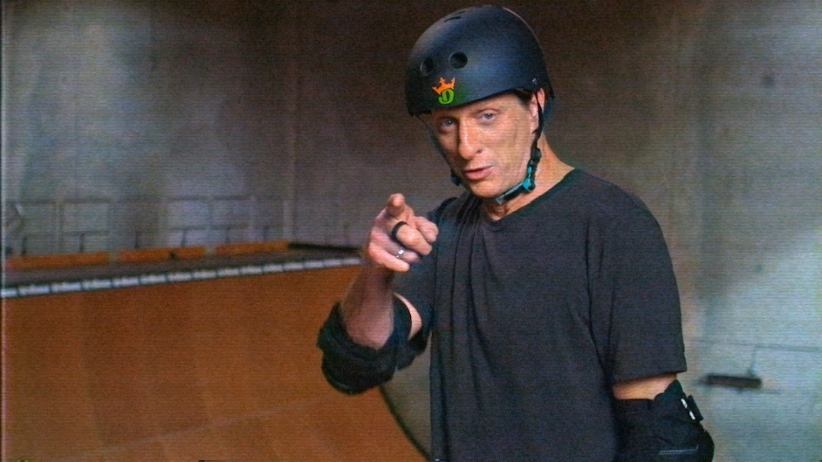 DraftKings has launched the "Practice Safe Bets" marketing campaign which focuses on responsible gambling and is part of the broader effort spearheaded by the American Gaming Association and its Responsible Gaming Education Month in September.
The sportsbook's creative and media agency VaynerMedia has created two commercials designed to raise popularity for responsible gambling through the image and likeness of two prominent sports personalities, wrestler The Miz and skateboarding legend Tony Hawk.
Both participate in the campaign with the idea of helping sports fans understand the importance of responsible gambling, including the benefits of setting betting limits on a play or using the responsible gambling tools available at the DraftKings app, the company informed in a press release.
DraftKings will leverage its campaign with various radio and TV markets across the country and it will also leverage its own social, media, and digital channels to make sure that its responsible gambling message reaches target audiences.
Commenting on this new campaign and the reason behind picking prominent sports figures, DraftKings CMO Stephanie Sherman said:
"We chose The Miz and Tony Hawk for the Practice Safe Bets campaign because of their extensive fan bases and because their personalities will break through the noise to reinforce why using responsible gaming tools is so important."
"Practice Safe Bets" is an important addition to DraftKings' already existing efforts to ensure that it's one of the leaders on the market when it comes to responsible gambling. The company has also launched other neat promotions, such as the "It's More Fun When It's for Fun," and DraftKings has supported "Have A Game Plan. Bet Responsibly" by the American Gaming Association for a long while now. In June this year, the company signed a deal with BetBlocker, a tool designed to help vulnerable consumers restrict their excessive gambling.
DraftKings is also running the S.E.R.V.E.S corporate and social responsibility program which seeks to ensure that consumers are protected and that the sportsbook upholds the highest industry standards for customer safety. The company is similarly involved with various funding programs for organizations that work to reduce gambling harm or prevent it altogether.
DraftKings is a sponsor of the National Council on Problem Gambling through the State Council Funding Program. Much of the efforts put down this month are year-round with DraftKings using the occasion of RGEM to push new campaigns that are bound to strike home with target audiences.
Image credit: DraftKings